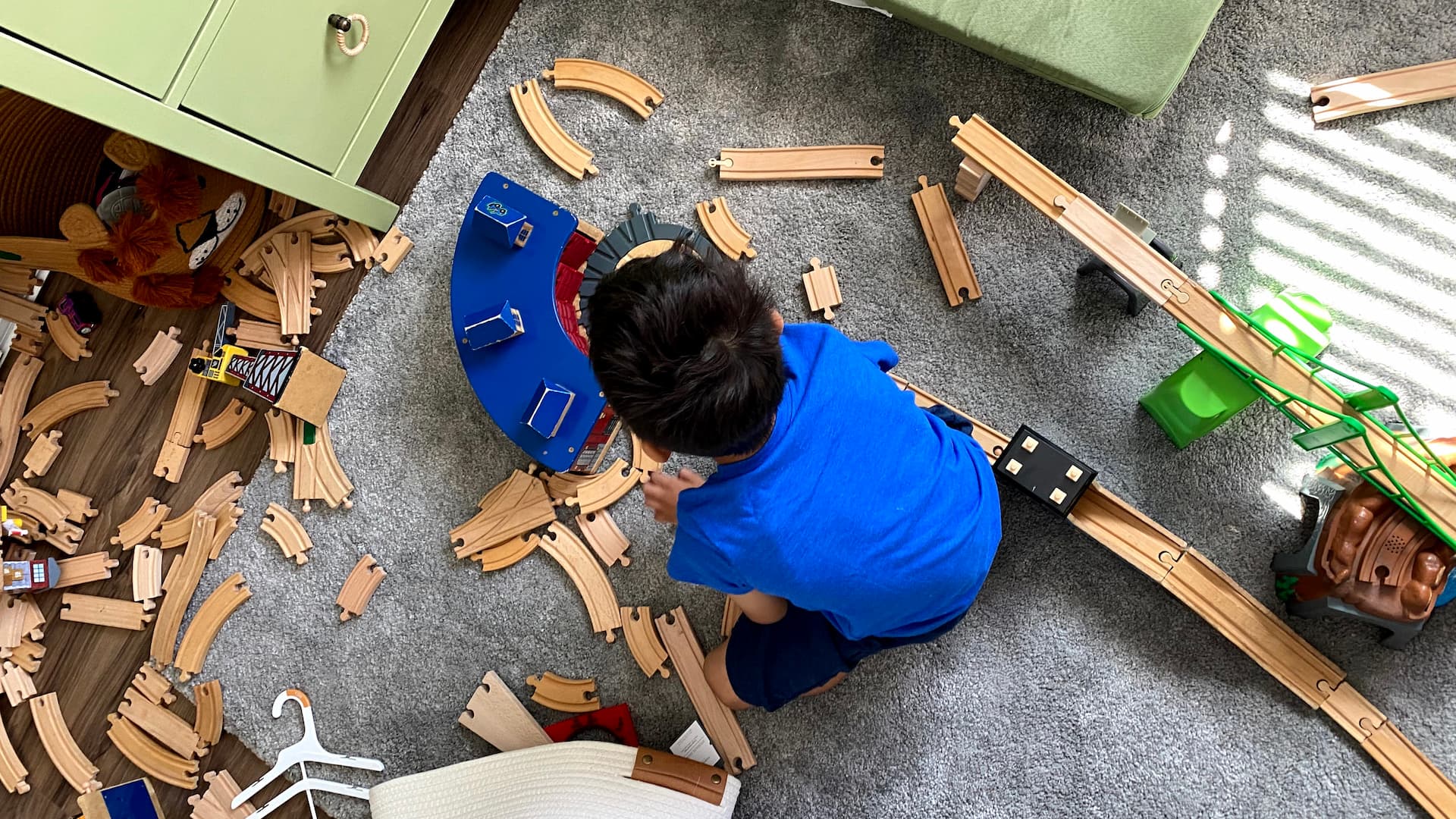 What we're doing now
We are currently working on transferring our license to a different foster care agency we feel better aligns with our values and we can trust to provide solid support. If you have any questions you can always reach out to me directly.
Our Foster Care Journey
We initially started the process to become licensed resource parent license in the middle of 2020. After a series of delays, we finally were licensed in San Diego California on July 20th, 2021. We had our first foster care placement mid September 2021 of a five-year-old boy and a one-year-old girl and they returned to live with family members 6 weeks later. For more information, check out our foster care posts.
How you can help us
Pray that we can use this transitional time to best prepare ourselves and our home for future foster kids
Pray for wisdom as we adjust to parenthood and make decisions about who we will foster
Pray for our future and former foster kids and their families as they work through life challenges and transitions
Help us make our home more kid friendly with items from our registry
If you live nearby, let us know if you're able to come over to baby sit or even just play with our future foster kids
Be patient with us and our children when we deal with hard days or are unable to attend social engagements
How you can help foster kids
Learn more about foster care and dignifying ways to acknowledge kid's experiences
Learn about trauma informed care and how experiences impact kids' brains
Get involved with helping foster families through a local organization or church
Provide support for struggling families to help protect at risk kids through an organization like Safe Families
Become a Court Appointed Special Advocate (CASA) to support a child through the legal process
Become a foster parent yourself
Subscribe for updates
To find out when I've made new posts you can subscribe by email below (or by RSS).
Learn more about Foster Care
People to Follow
Organizations
Information
Books