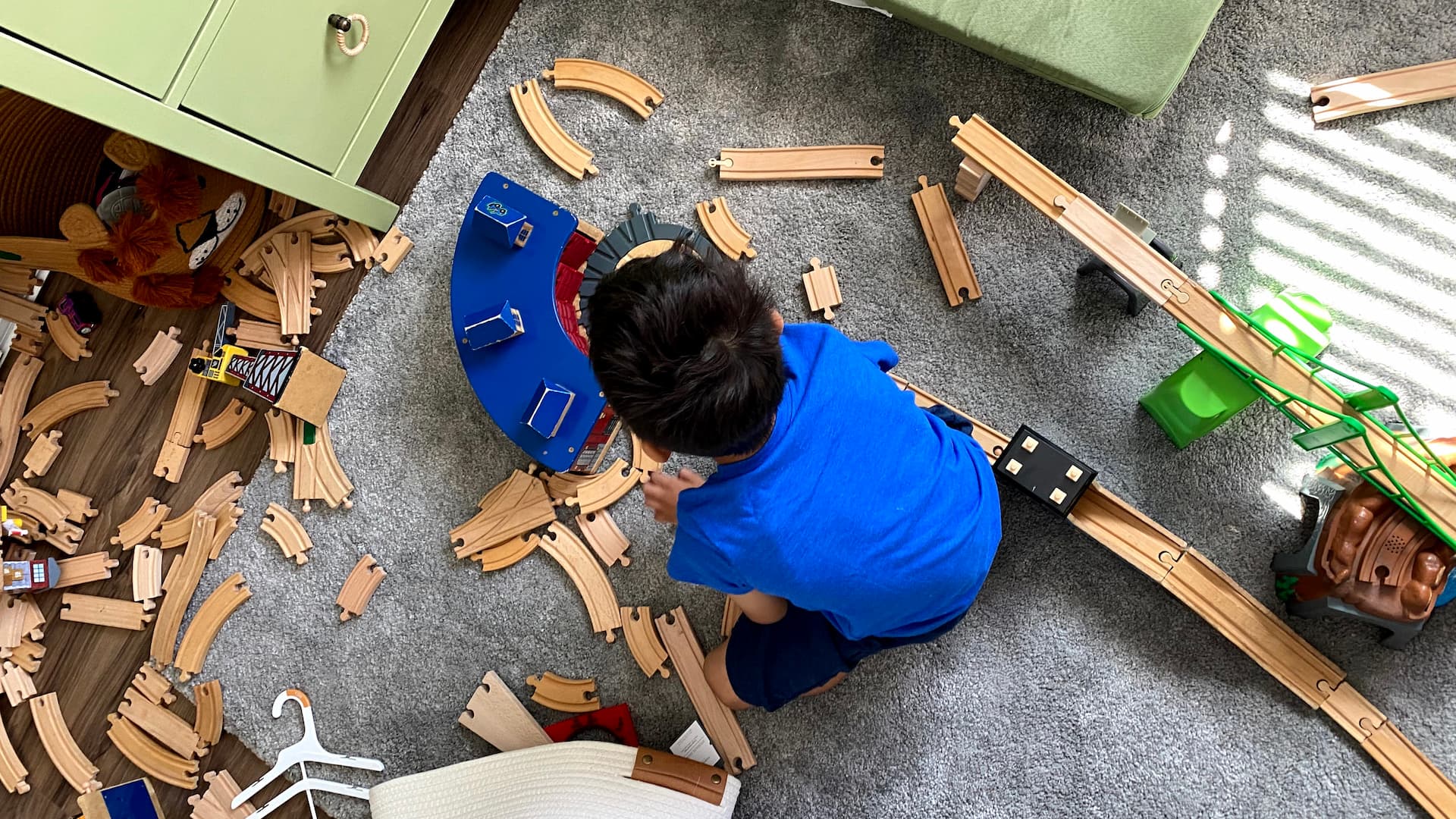 The Latest News
Bekah and I received our license for foster care in San Diego California on July 20th, 2021 and are considering up to 3 kids ages 1-8. We have started to be contacted about specific placements but haven't agreed to any yet. For more information, check out our announcement post. If you have any questions you can always reach out to me directly.
How you can help
Pray for wisdom as we adjust to parenthood and get to know how best to love and care for each child
Pray for the foster kids and their families as they work through this hard transition
Be patient with us and our children when we deal with hard days or are unable to attend social engagements
Learn more about foster care and dignifying ways to acknowledge kid's experiences
Help us make our home more kid friendly with items from our registry
Get involved with helping foster families through a local organization or church
Provide support for struggling families to help protect at risk kids through an organization like Safe Families
Become a Court Appointed Special Advocate (CASA) to support a child through the legal process
Learn more about Foster Care
Subscribe for updates
To find out when I've made new posts you can subscribe by email below (or by RSS).