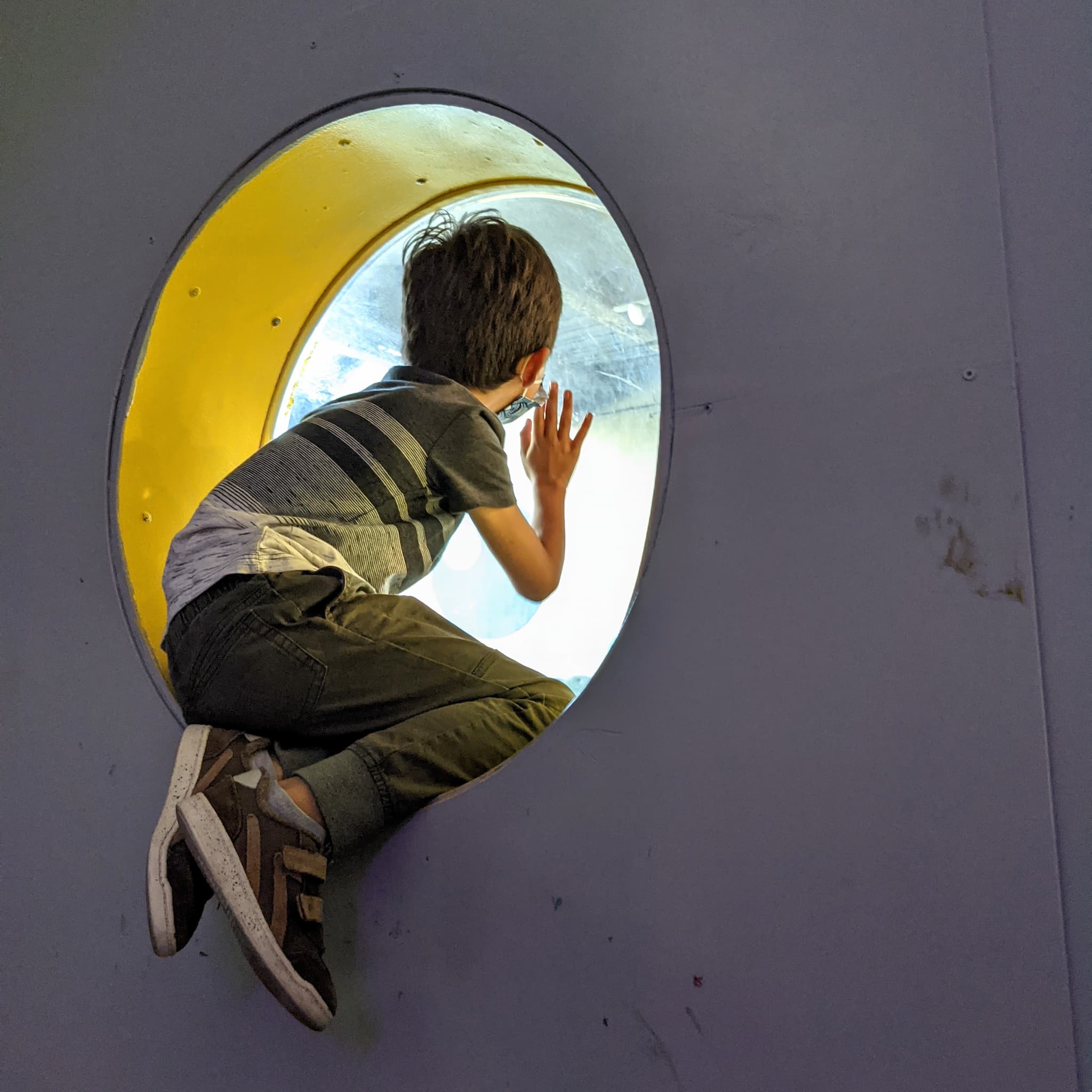 We had a lot of fun taking the kiddos to the children's museum last weekend. They both especially loved the big slides.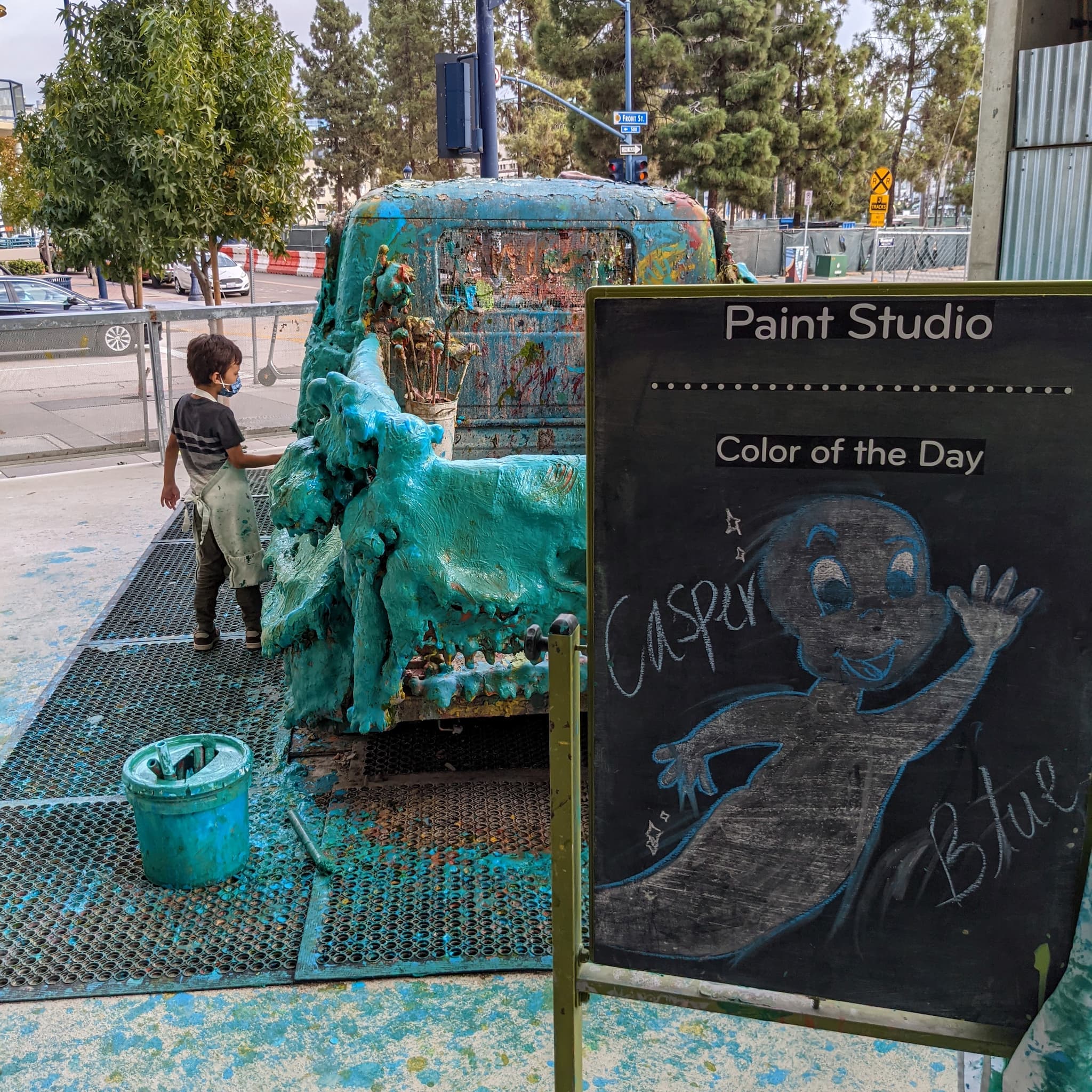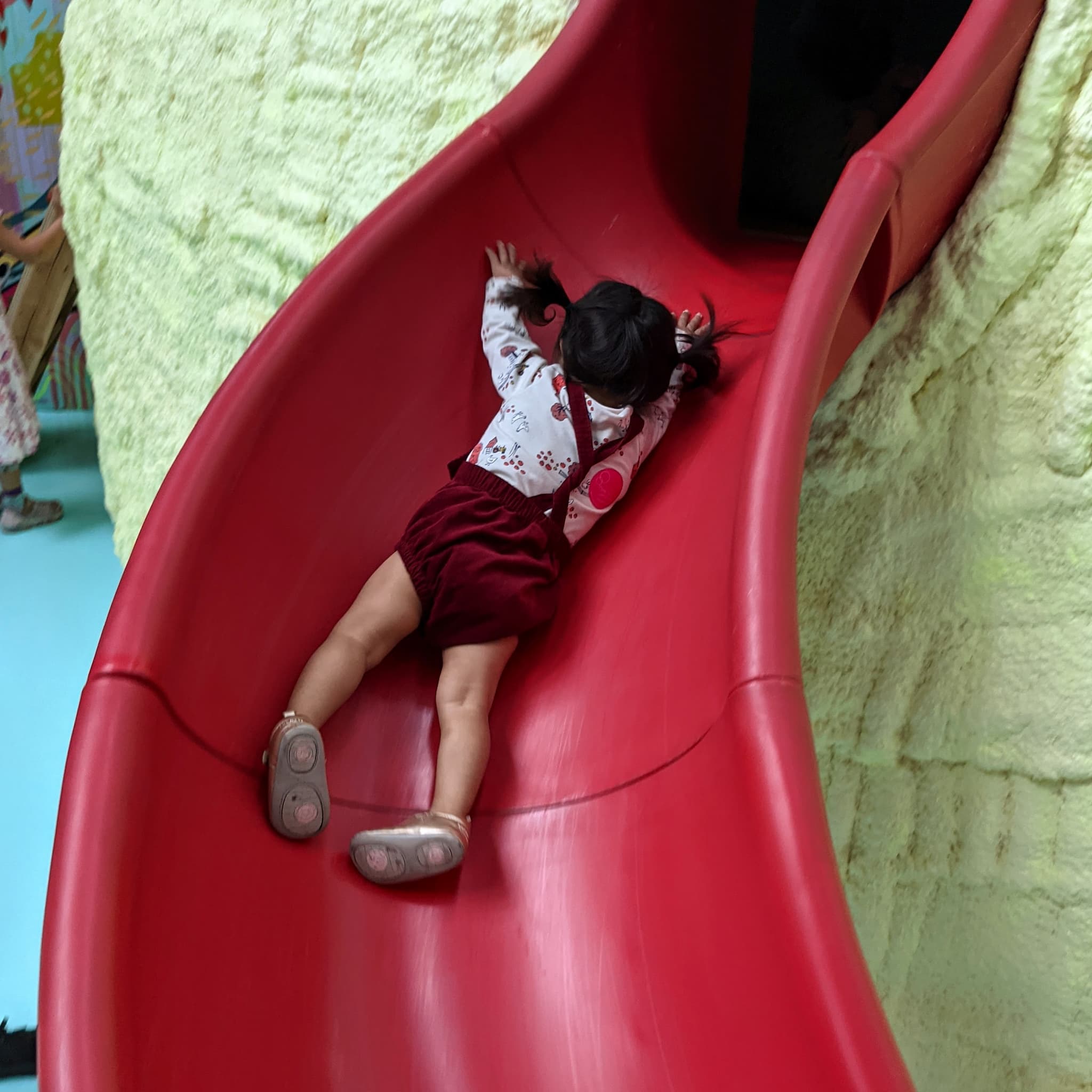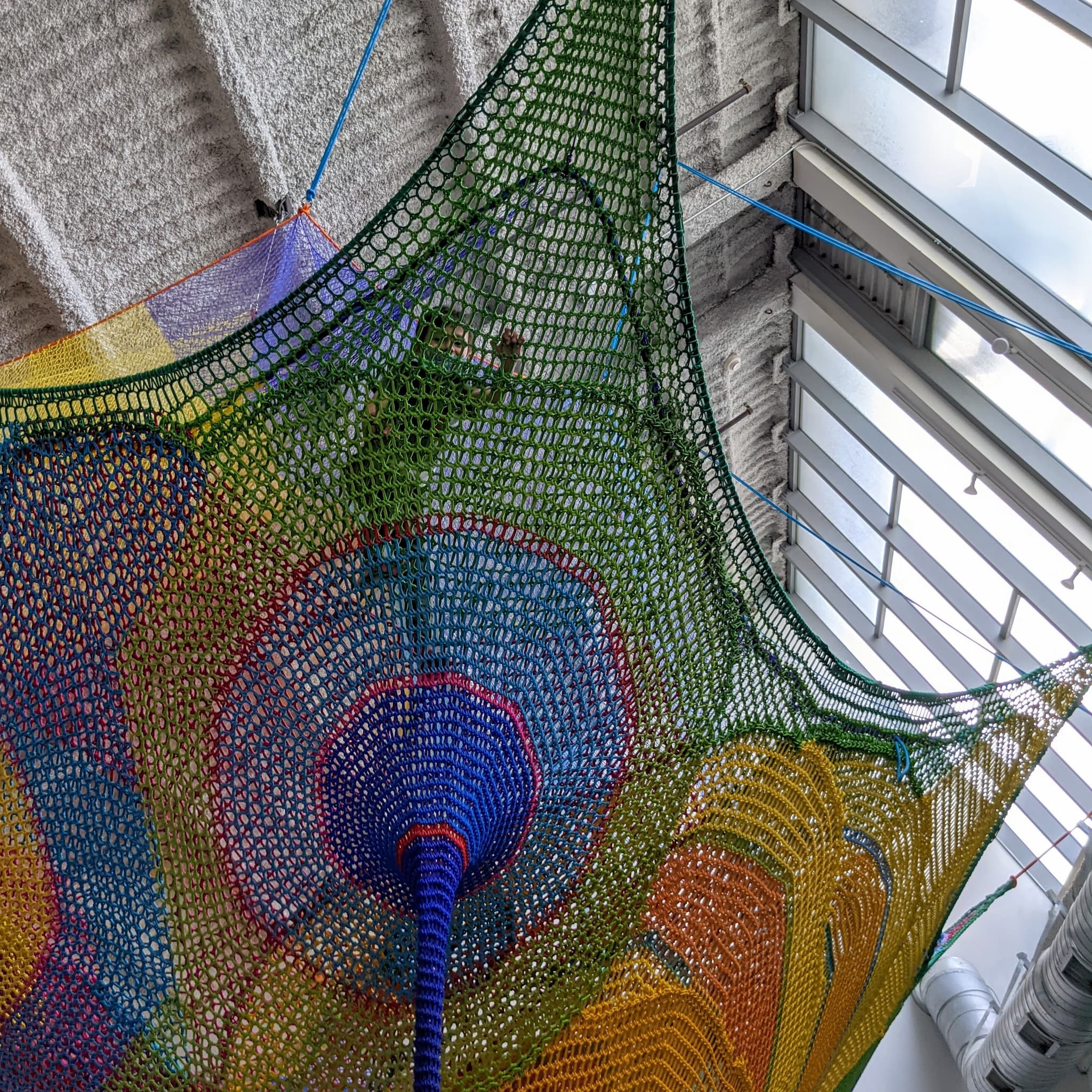 See how responses are collected...

Respond from another site

Responses are collected from posts on other sites. Have you posted somewhere that links to this page? If so, share the link!