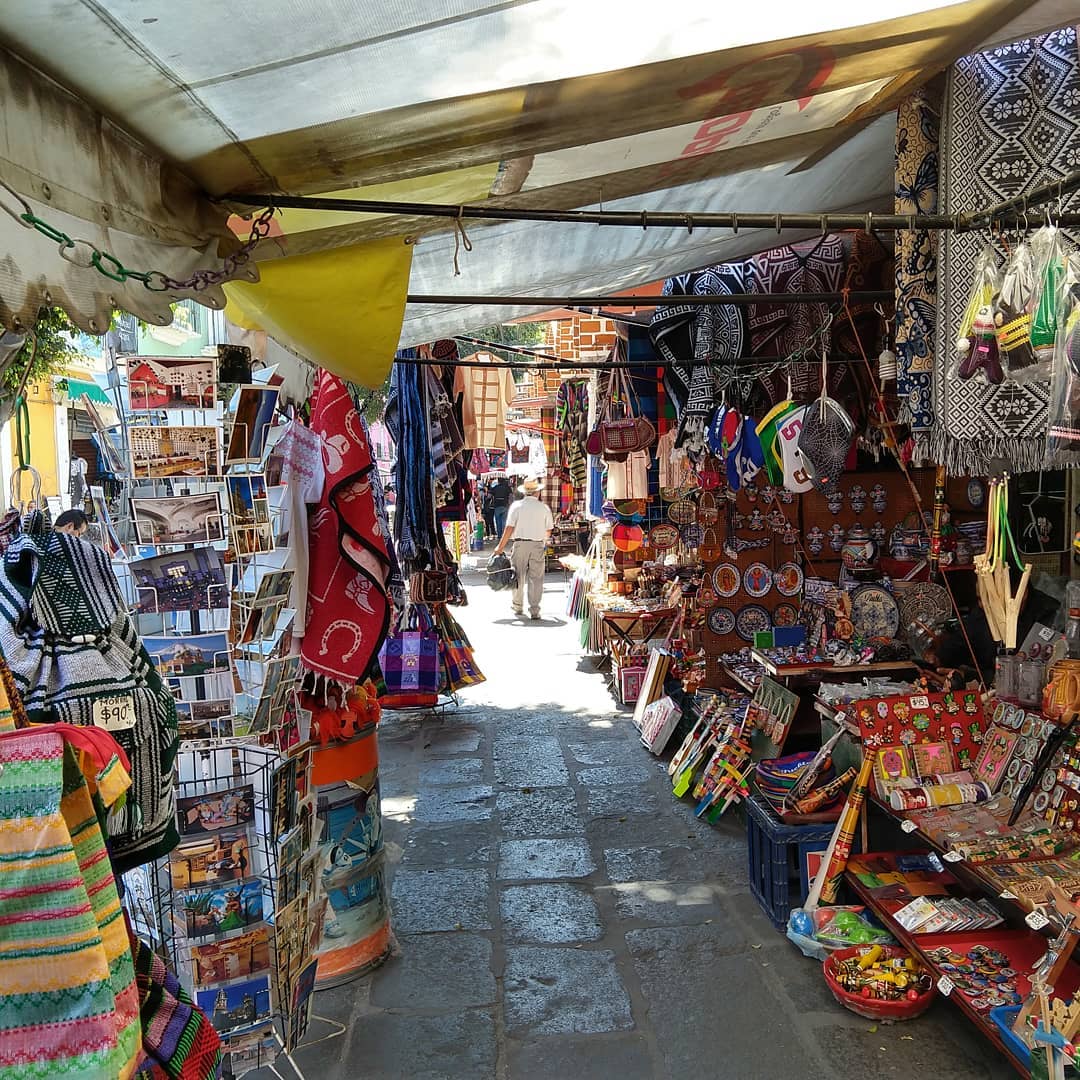 This weekend we were able to enjoy walking around the beautiful downtown of @pueblatravel. It was fun playing the tourist and checking out this artist market as well as visiting some of the bigger cathedrals.
See how responses are collected...

Respond from another site

Responses are collected from posts on other sites. Have you posted somewhere that links to this page? If so, share the link!