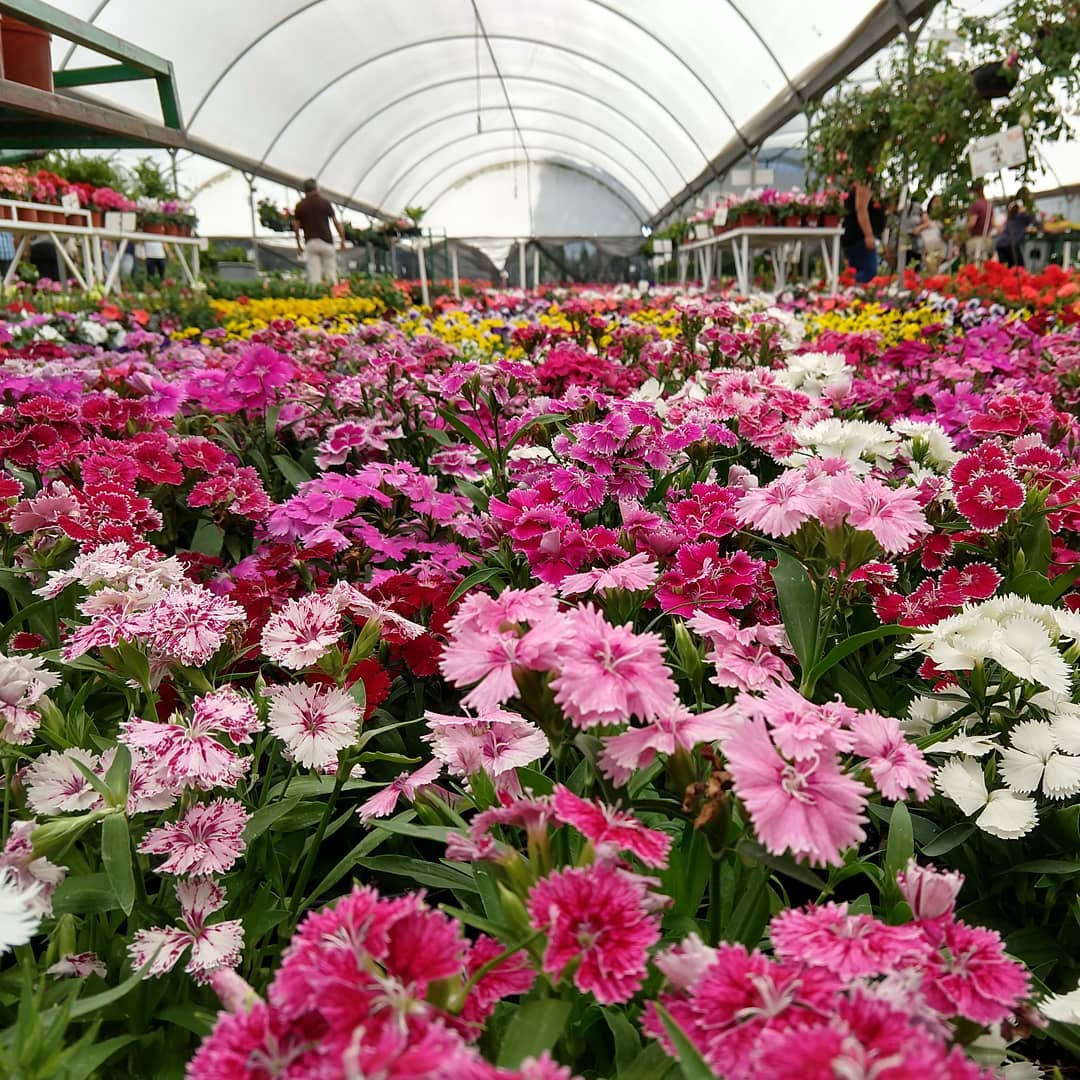 Yesterday was a colorful day: meeting friends on the highway, exploring Atlixco, losing our keys, volcanic eruptions. I feel like we are doing a good job of keeping life from getting boring.
See how responses are collected...

Respond from another site

Responses are collected from posts on other sites. Have you posted somewhere that links to this page? If so, share the link!