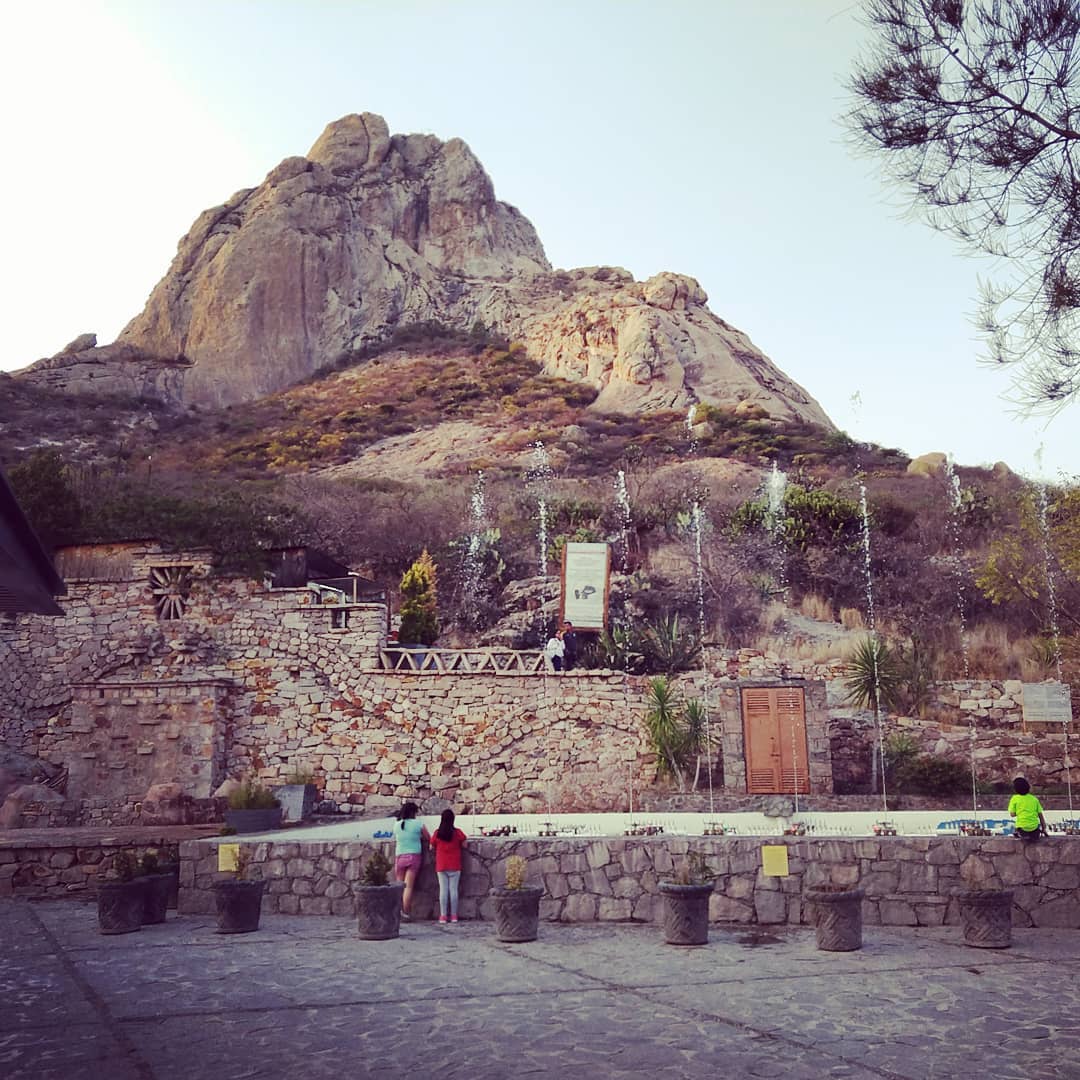 One of the best parts of our trip has been meeting up with friends and getting to see their corner of the world.
Last month we had fun hiking up the Peña de Bernal with the Dalolio's to check out the views looking over the town of Bernal. The Peña is one of the largest monolith (freestanding rock) formations in the world.
See how responses are collected...

Respond from another site

Responses are collected from posts on other sites. Have you posted somewhere that links to this page? If so, share the link!