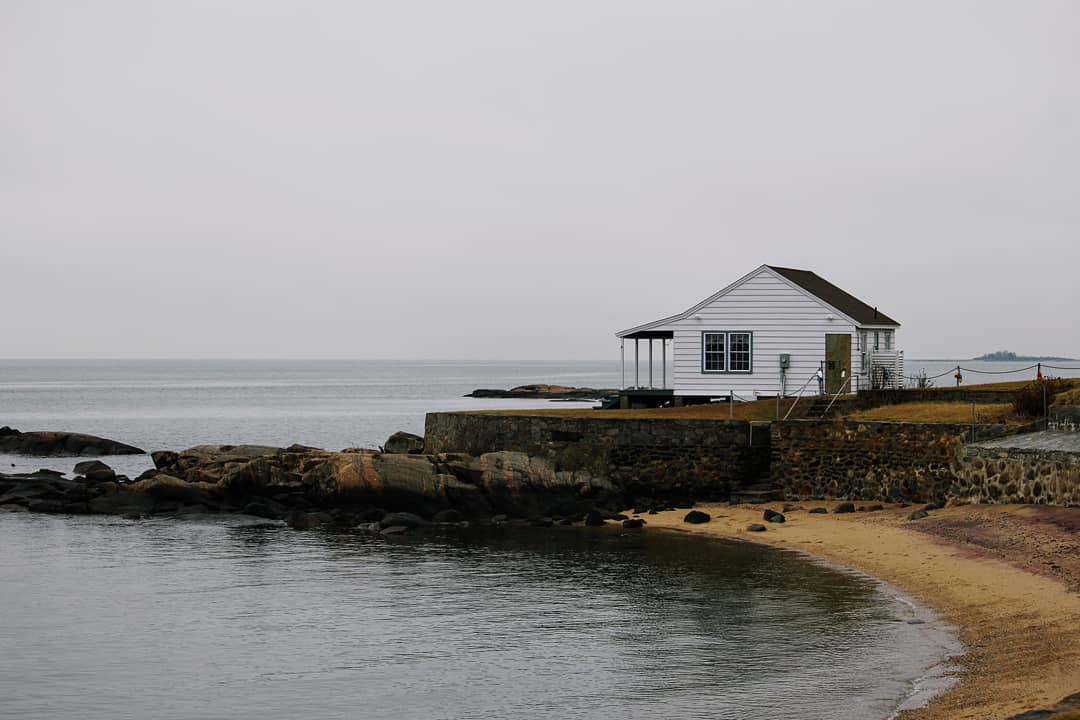 I really enjoyed being back in Connecticut with my family this Christmas. So many memories old and new.
Also posted to: www.instagram.com
Responses are collected from posts on other sites

Have you posted somewhere that links to this page? If so, share the link!

You can also use Comment Parade to create a response post.