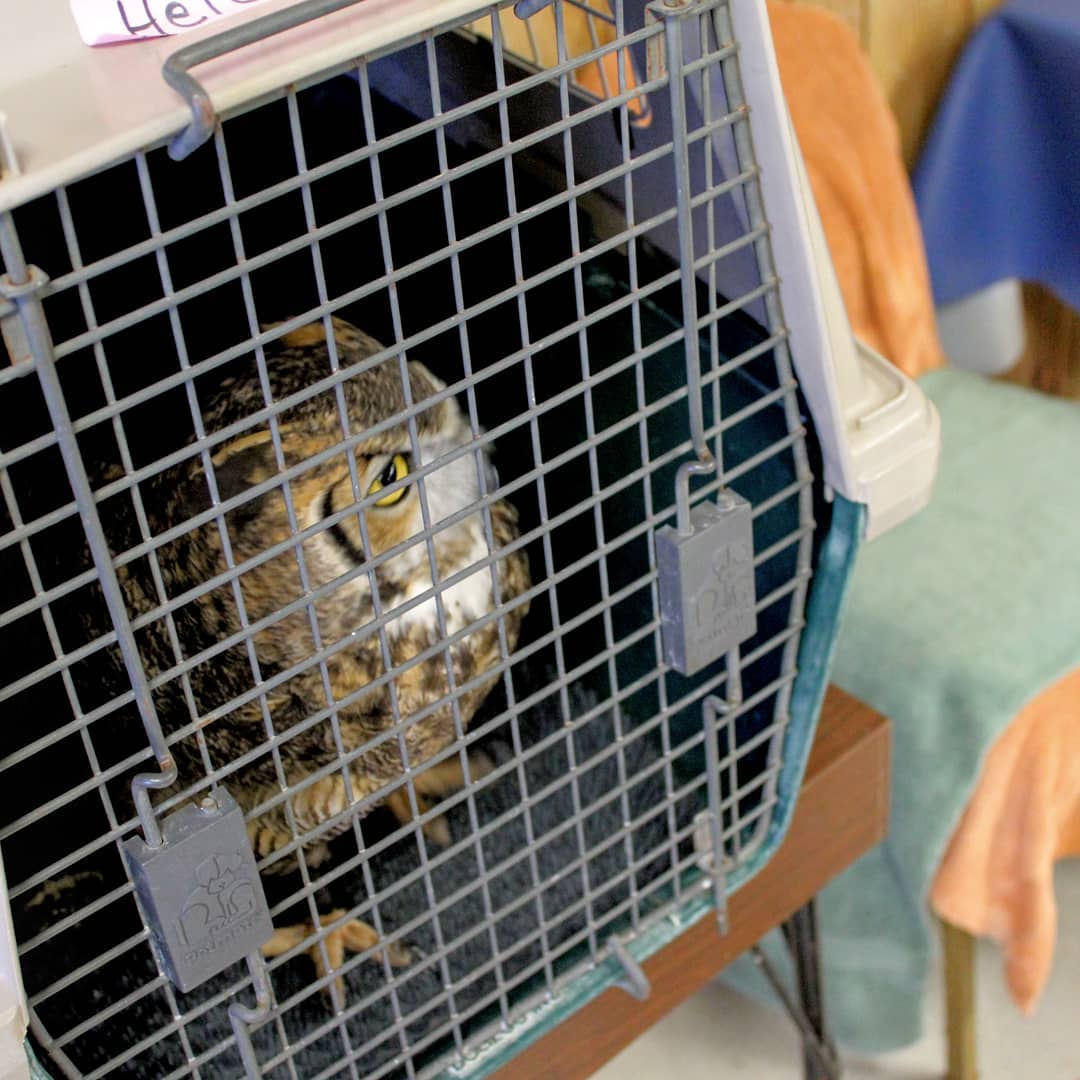 I'll add my own #SuperbOwl day post. This is Heidi, a Great Horned Owl at the Coachella Valley Wild Bird Center. She is unreleasable and so serves as a foster parent for young owls.
See how responses are collected...

Respond from another site

Responses are collected from posts on other sites. Have you posted somewhere that links to this page? If so, share the link!