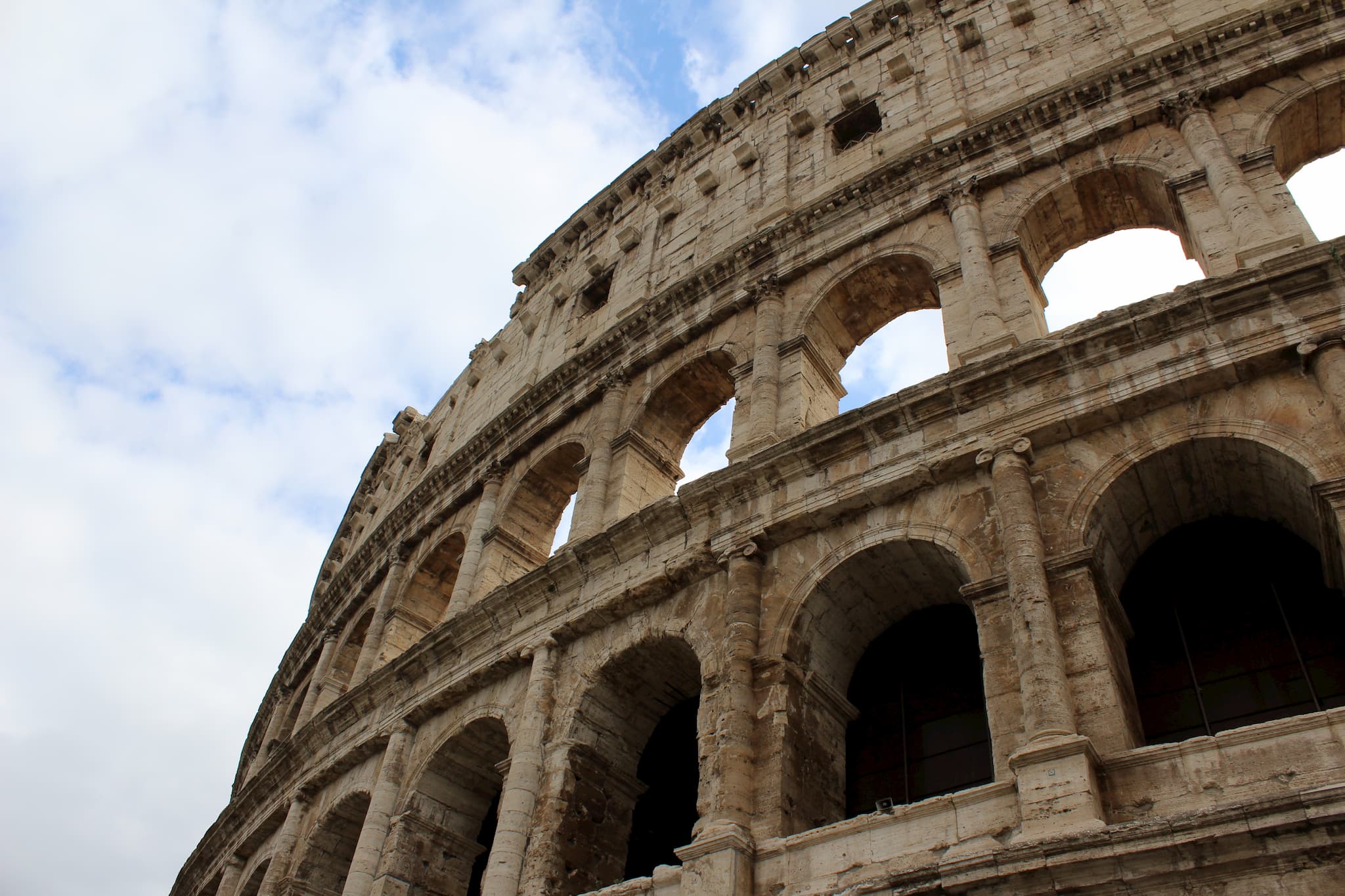 Four months ago @bekahbugs and I visited Rome and made a whirlwind tour of the biggest sights. The art and architecture were breathtaking. There is a mix of modern and historic across the city making it a fun place to travel through.
I've written down some of my memories into a blog post on my website. There was so much to remember (especially about the Vatican Museums) but I tried to highlight a little about each place we visited. It truly was a special place to see and to meet up with my family.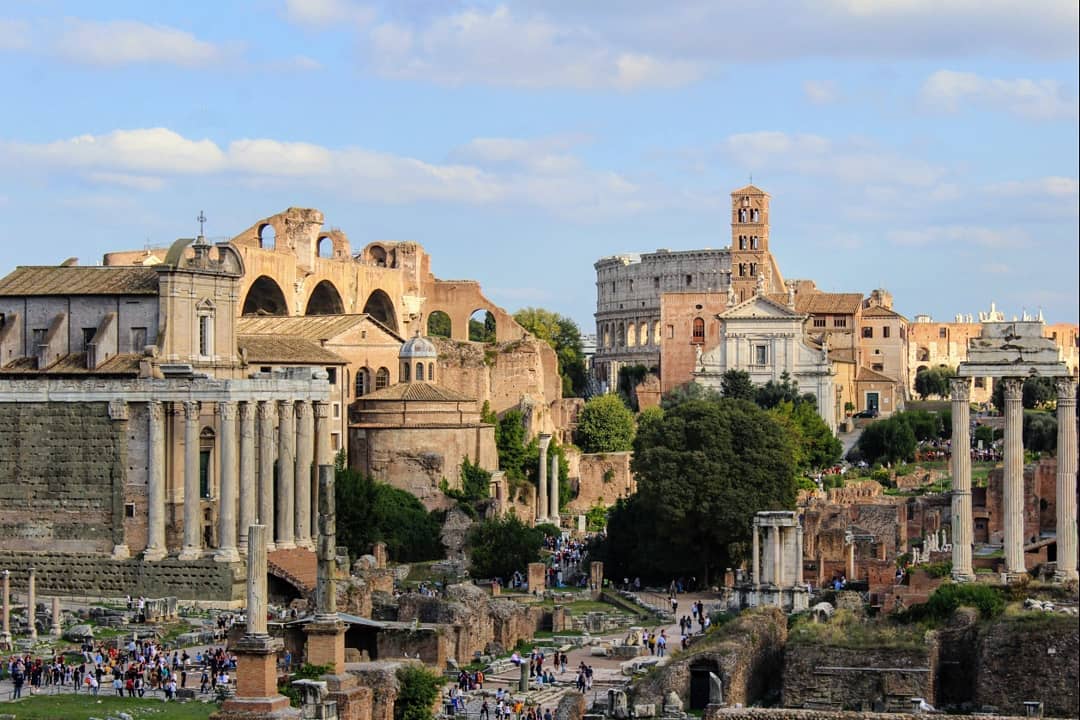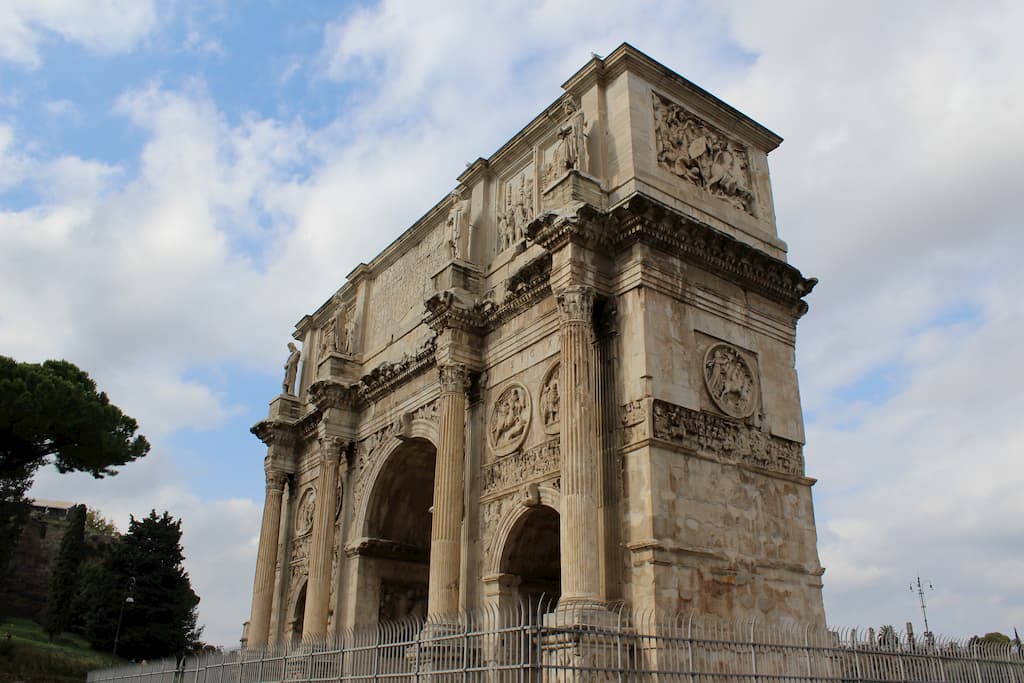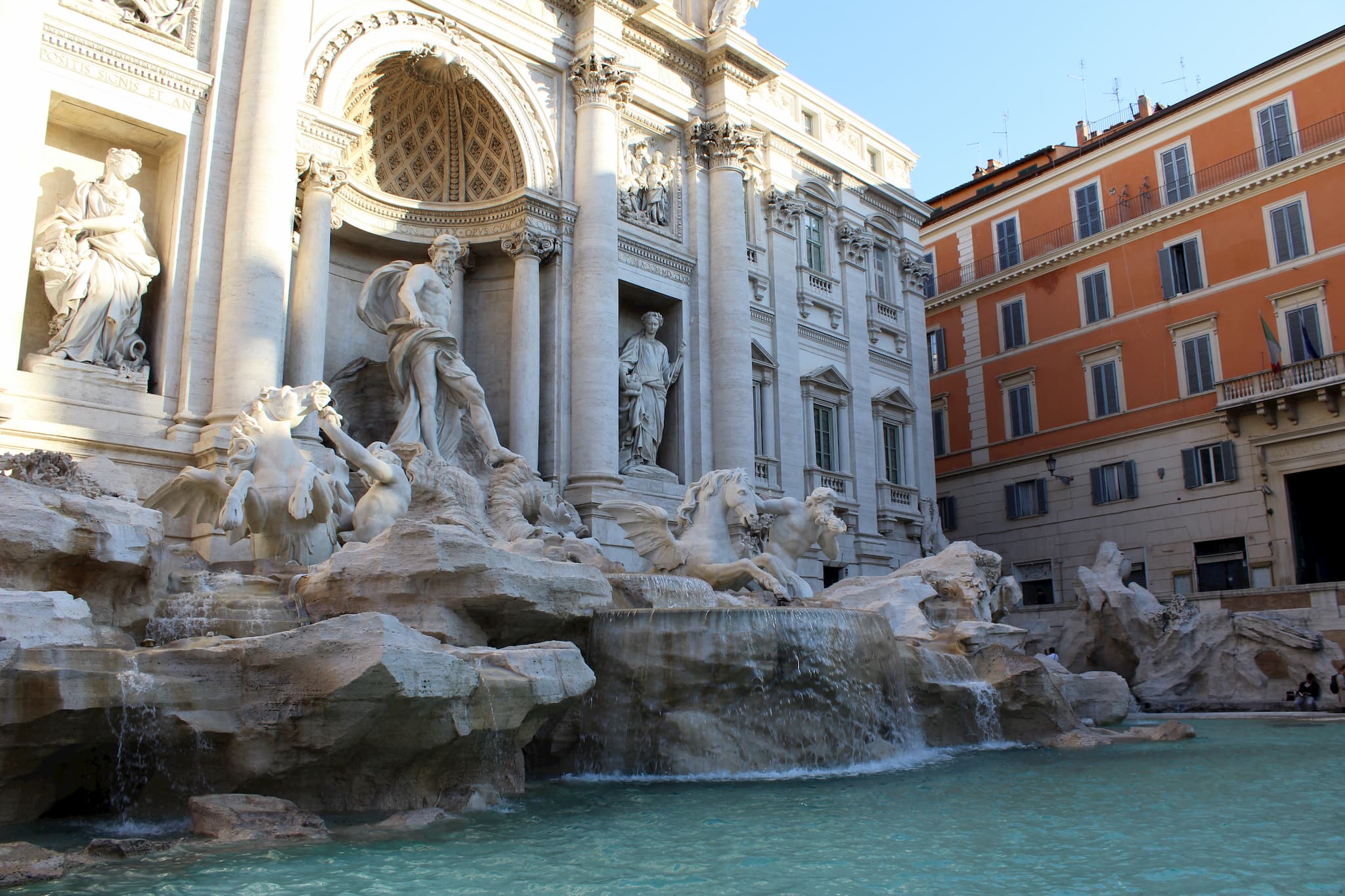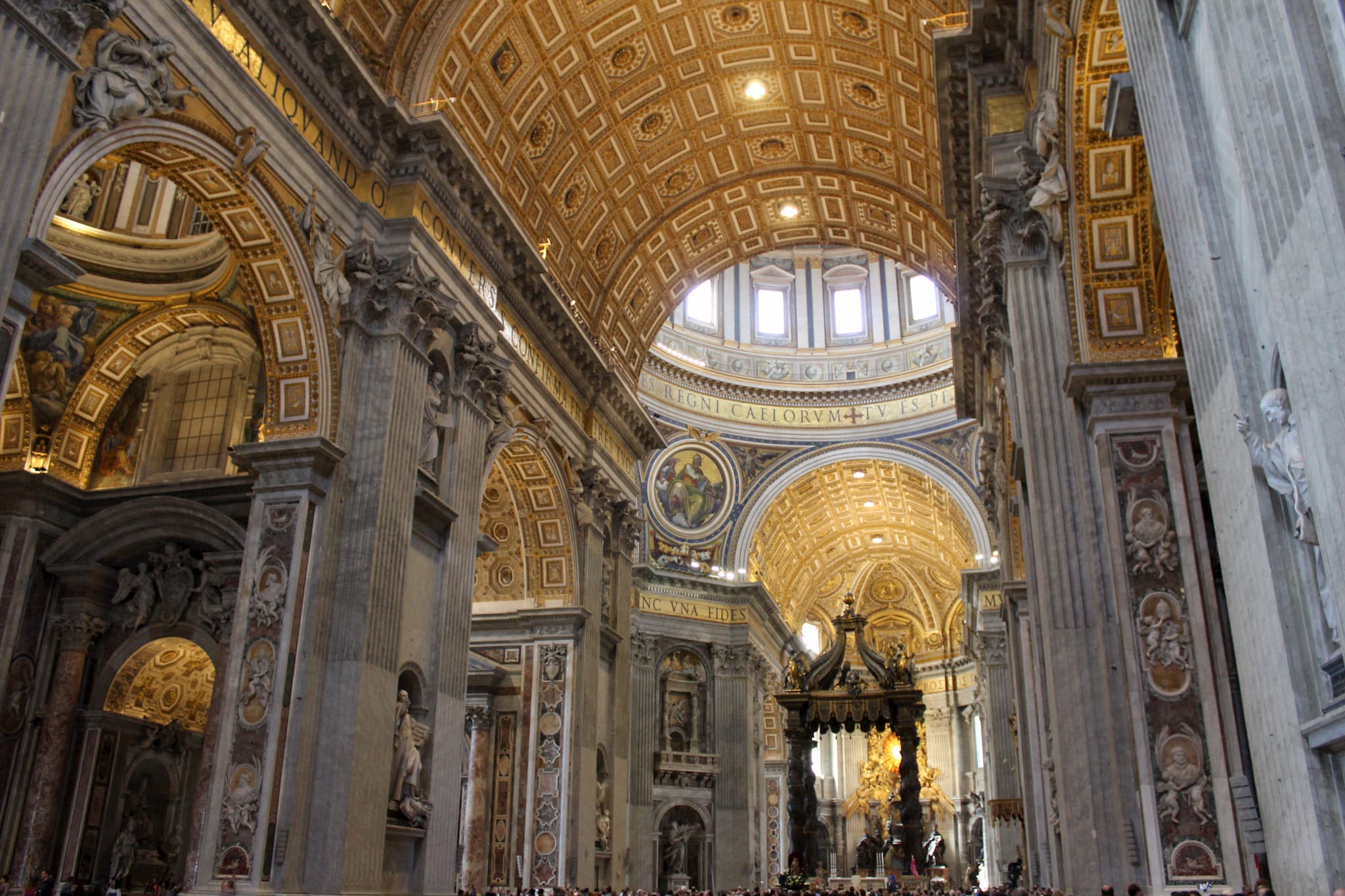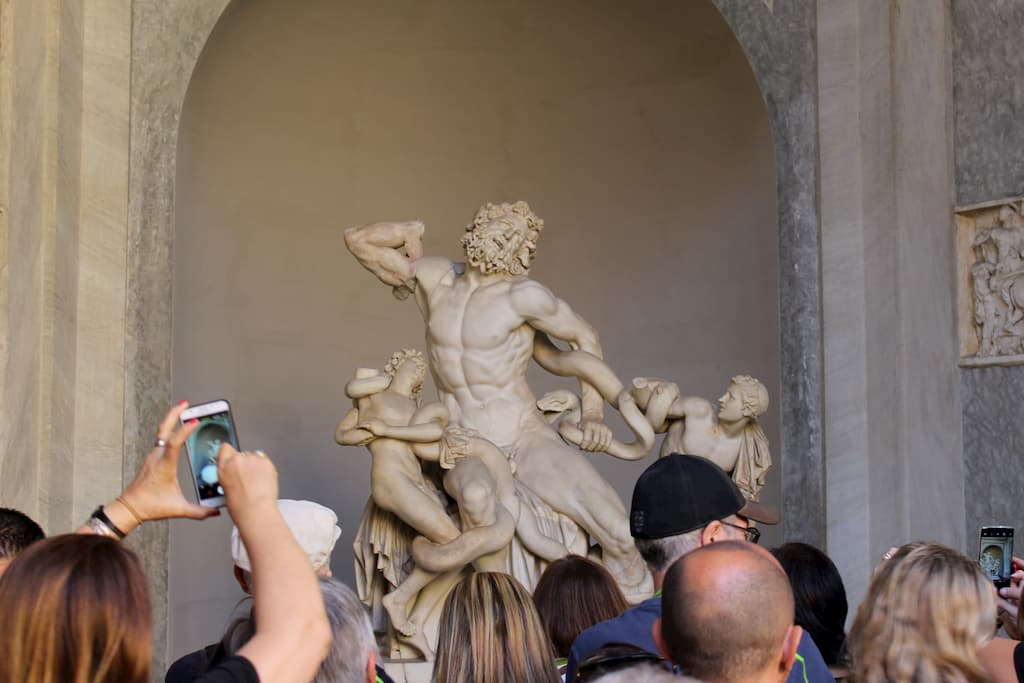 See how responses are collected...

Respond from another site

Responses are collected from posts on other sites. Have you posted somewhere that links to this page? If so, share the link!