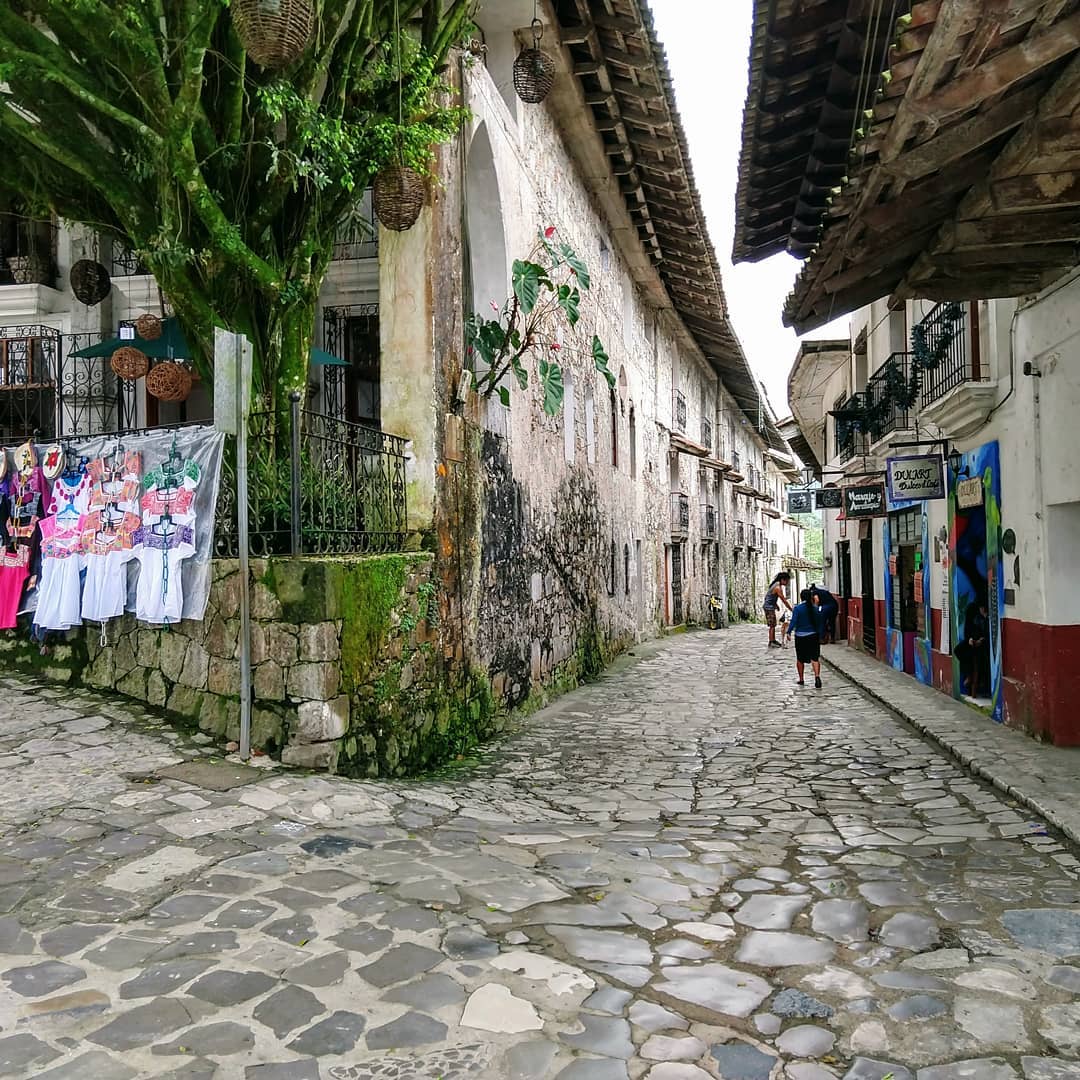 A year ago, @bekahbugs and I were in Cuetzalan Mexico which is in the mountains between Puebla and Veracruz. It was our first solo trip since we had arrived in Mexico and it forced us to practice our Spanish with people who didn't know English. It's a magical town with a rich culture and a weekend market that spreads out blocks from the city center. Around the town are forests, farms, caves and waterfalls. We loved it so much that we came back with our friends when we returned to Puebla. Miss you all! ❤️ 🇲🇽 🗻
Hace un año, Bekah y yo estábamos en Cuetzalan México en las montañas entre Puebla y Veracruz. Fue nuestro primero viaje en solitario después de llegar en México y nos obligó a practicar nuestro español con gente quien no habla inglés. Es un pueblo mágico con una cultura rica y un mercado de fin de semana que va cuadras del zócalo. Alrededor del pueblo hay bosques, granjas, cavernas, y cascadas. Nos gustó tanto que volvimos con nuestros amigos cuando regresamos a Puebla. ¡Los extrañamos a todos!
See how responses are collected...

Respond from another site

Responses are collected from posts on other sites. Have you posted somewhere that links to this page? If so, share the link!