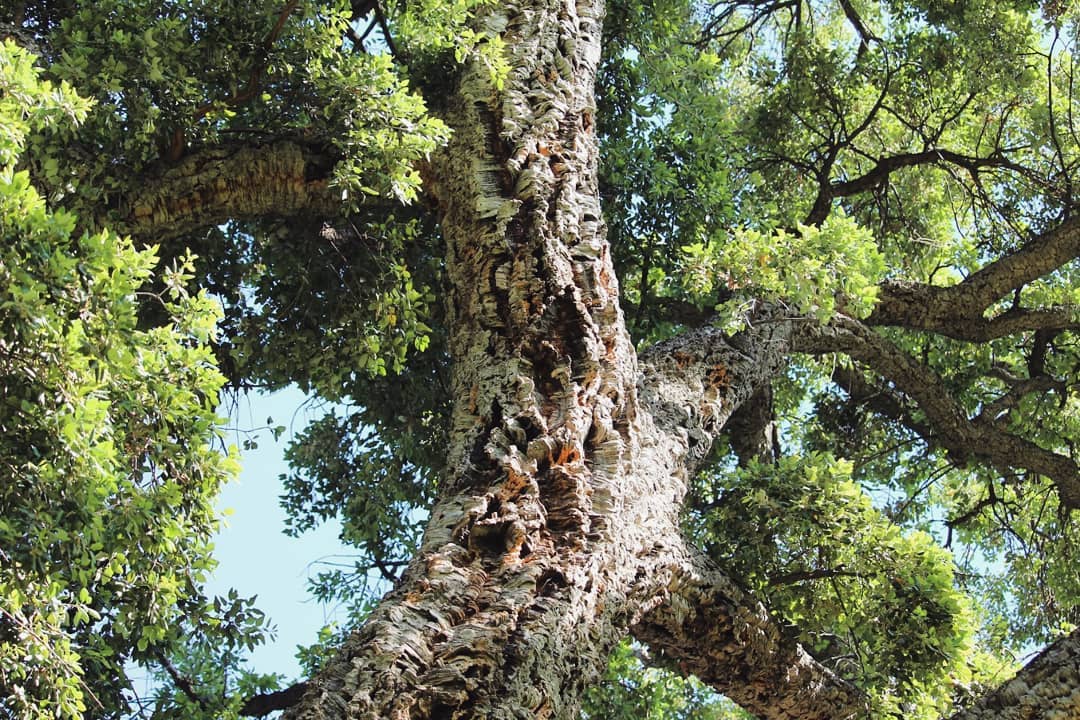 One of the things I like about learning photography is recognising cool textures in life that I used to ignore.
See how responses are collected...

Respond from another site

Responses are collected from posts on other sites. Have you posted somewhere that links to this page? If so, share the link!