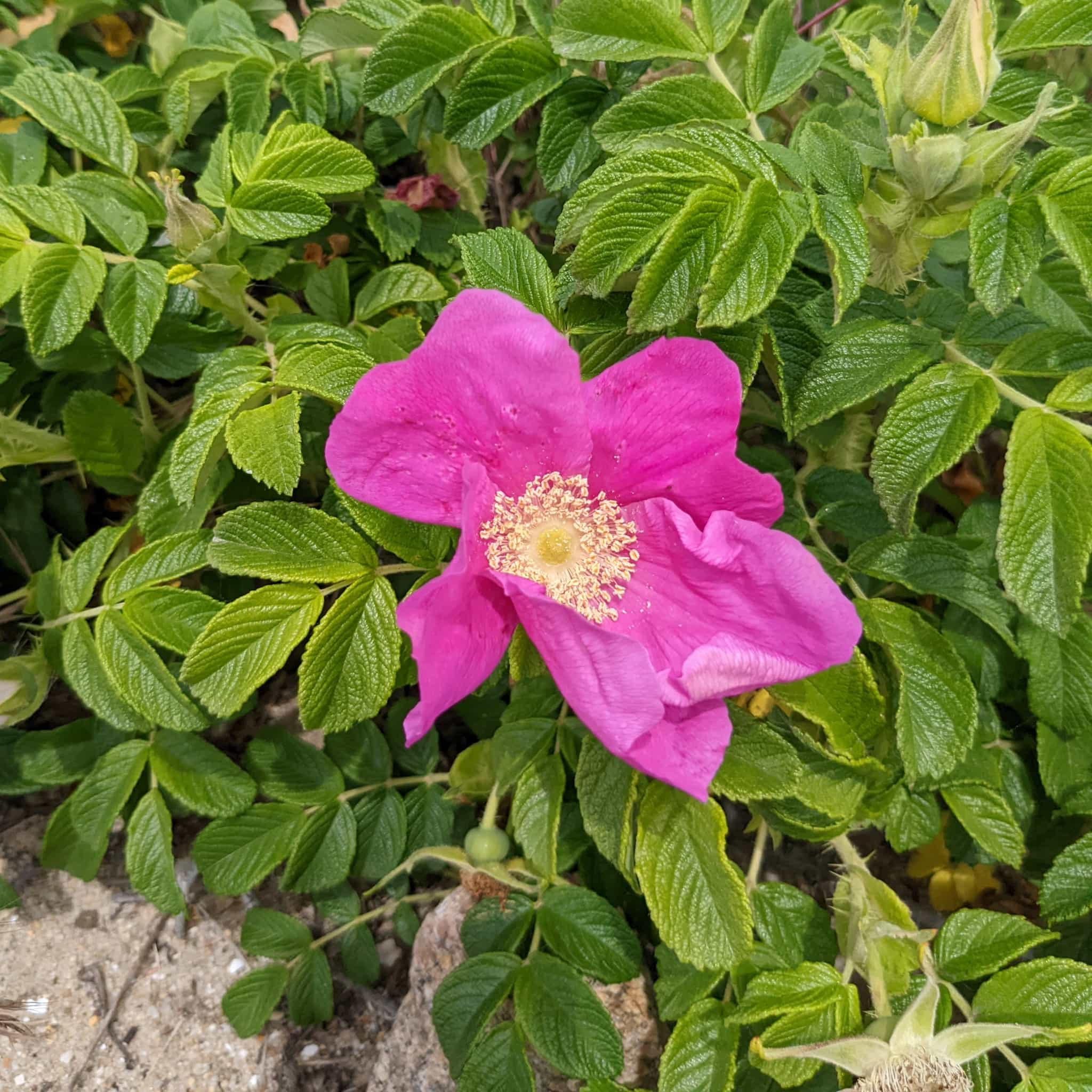 A year later I finally got my Instagram photos backfilled. I hope to make it easier to upload photos in the future but it feels good to have combined the two collections.
Responses are collected from posts on other sites

Have you posted somewhere that links to this page? If so, share the link!

You can also use Comment Parade to create a response post.