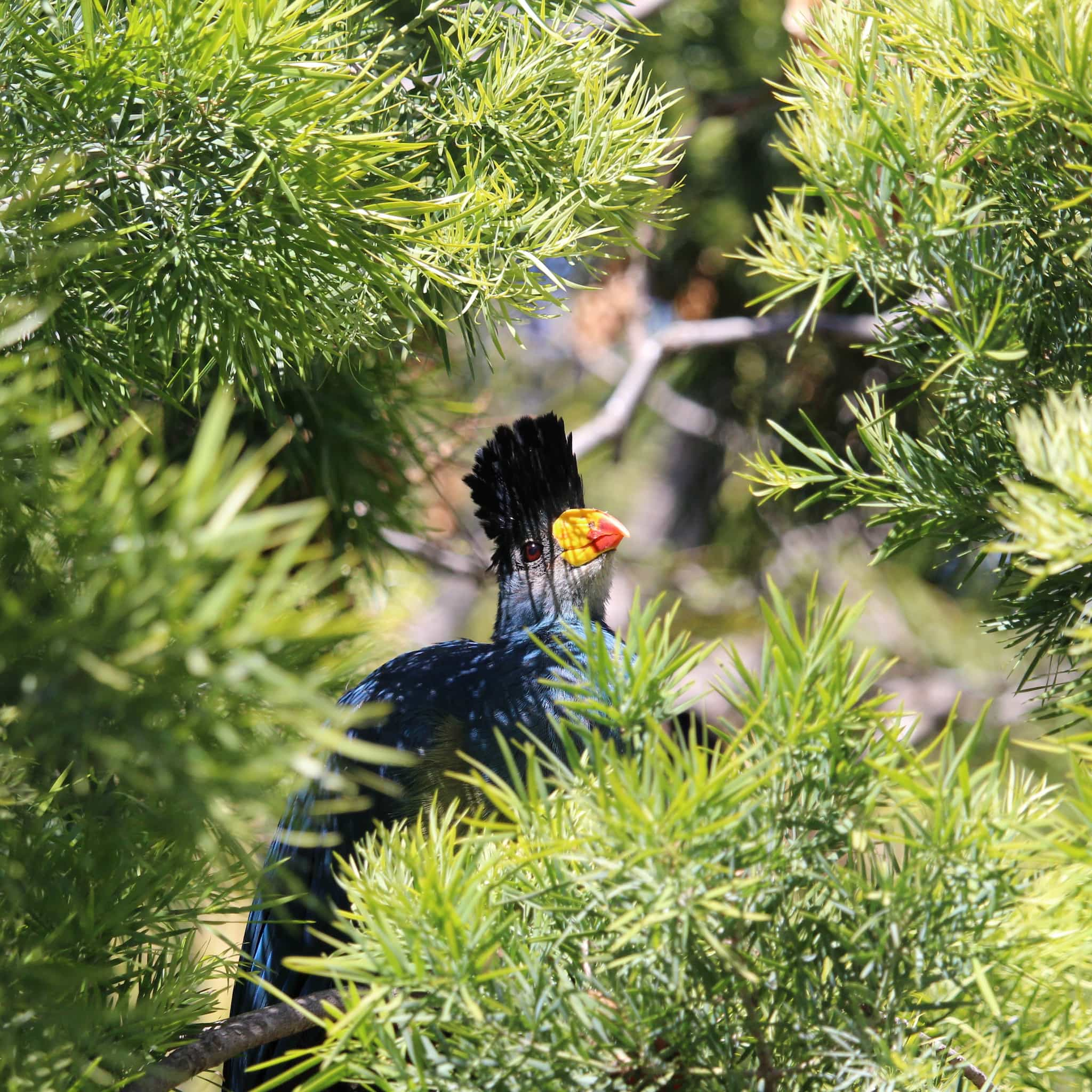 Felt like posting a photo today. This was a fun one from the San Diego Safari Park. It's a Great Blue Turaco.
Responses are collected from posts on other sites

Have you posted somewhere that links to this page? If so, share the link!

You can also use Comment Parade to create a response post.