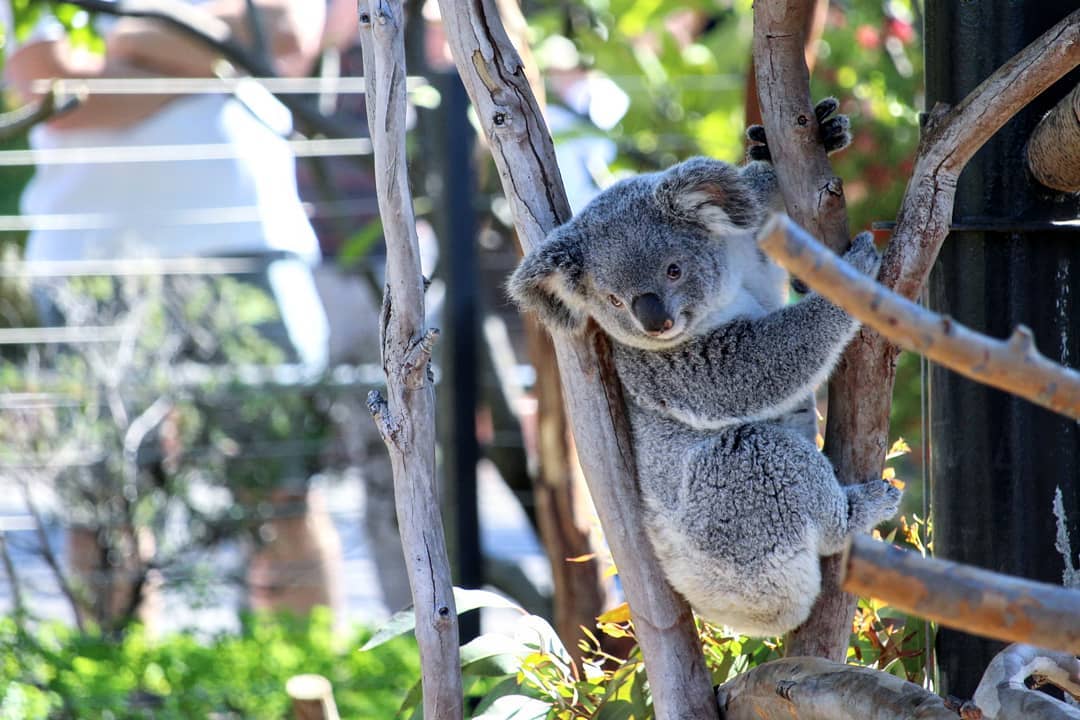 Saw so many cool animals at the San Diego Zoo! It was great seeing friends from Denver taking refuge from winter last weekend. Thanks for inviting us. It was short but a blast! 😁🌞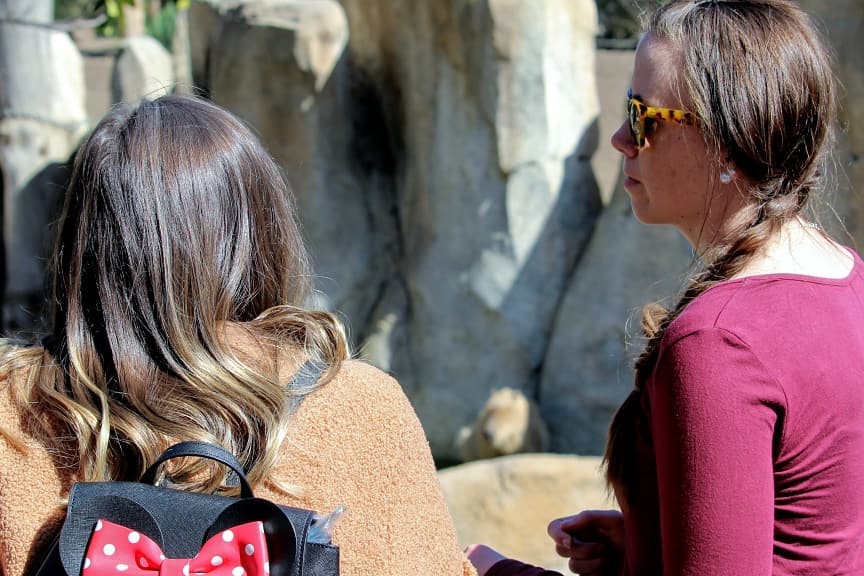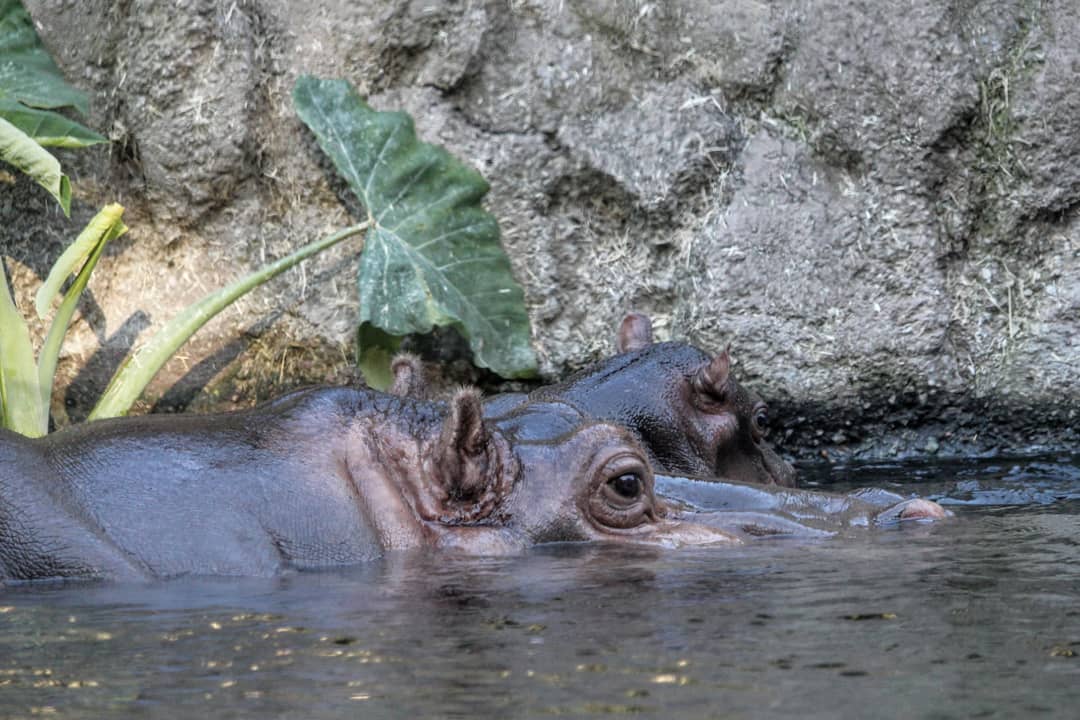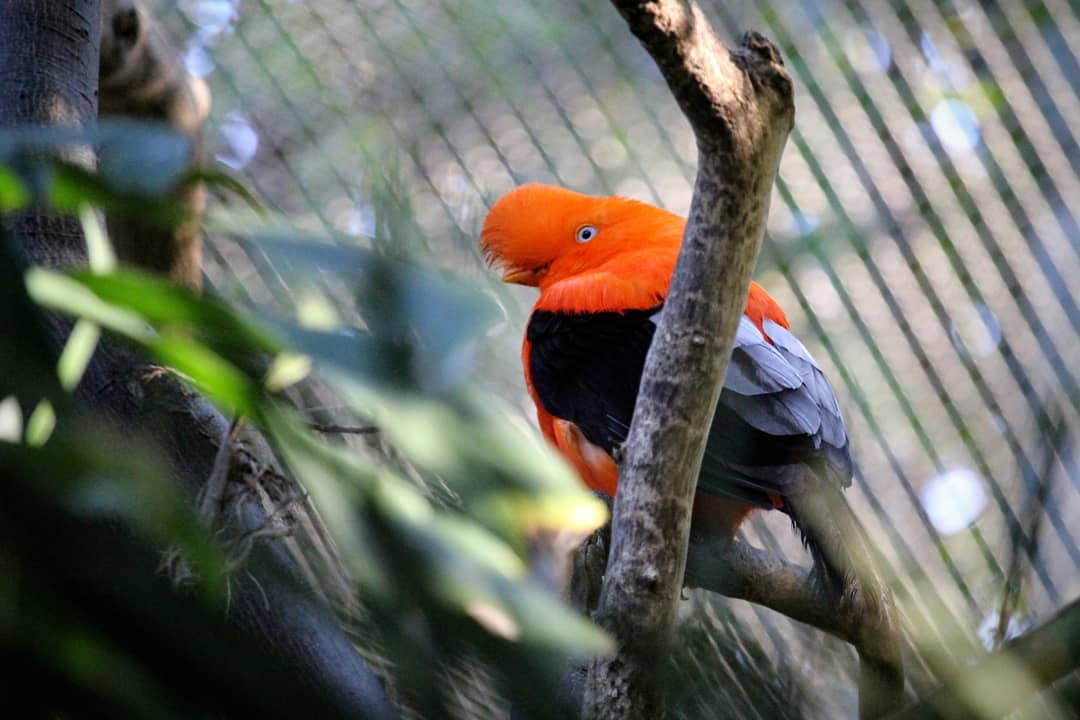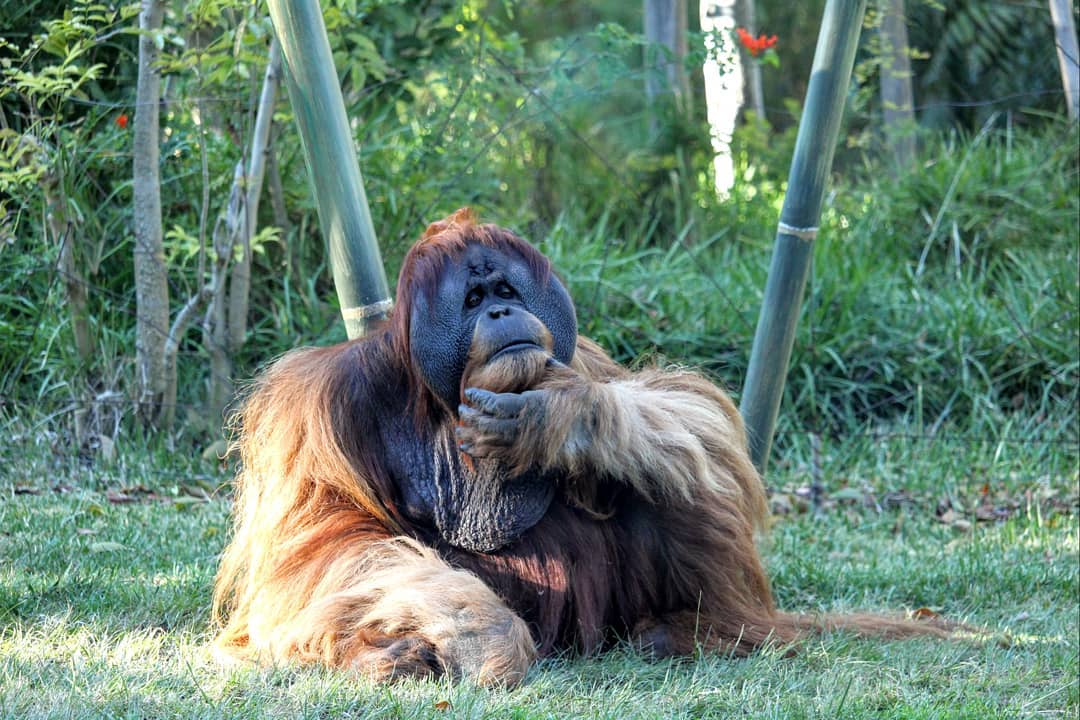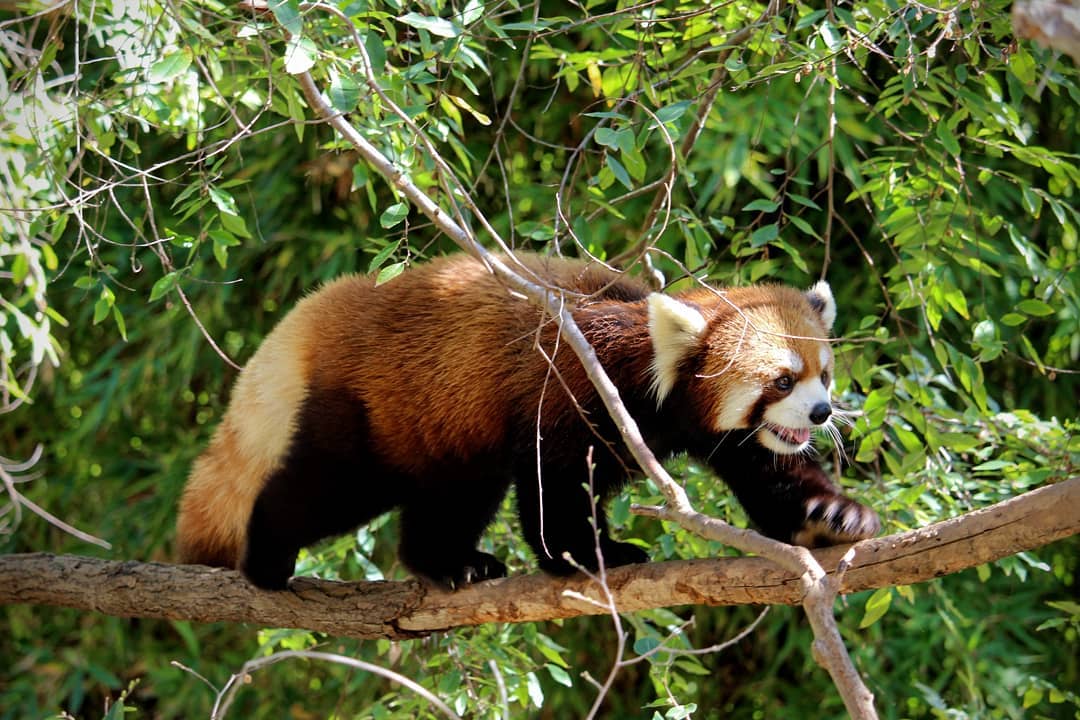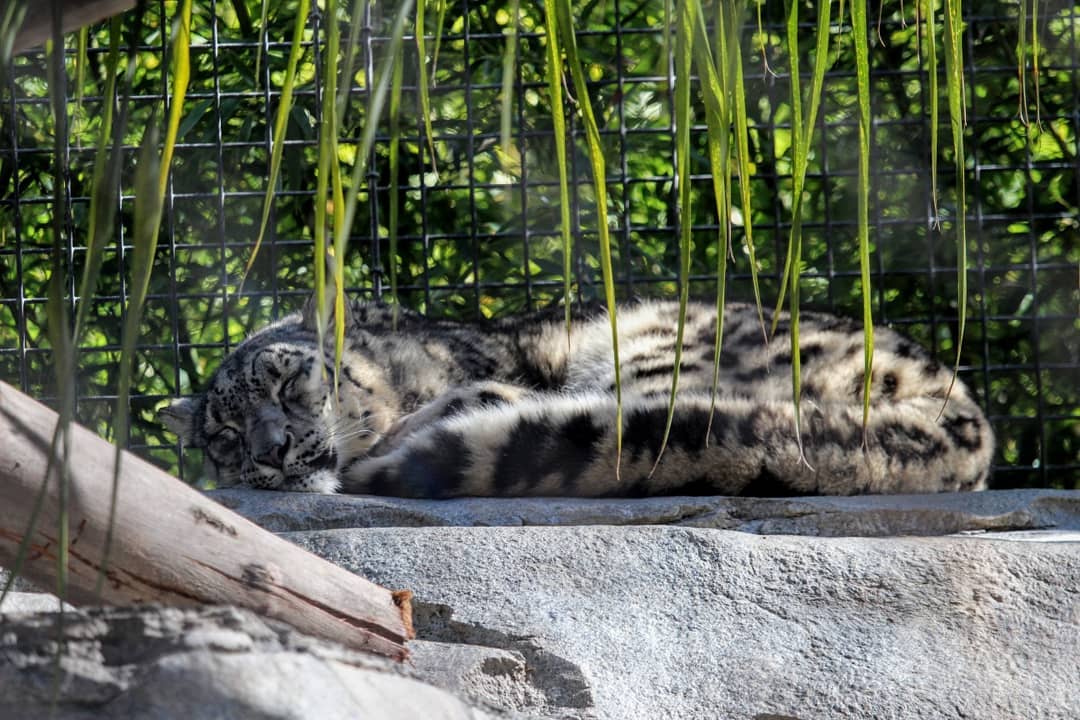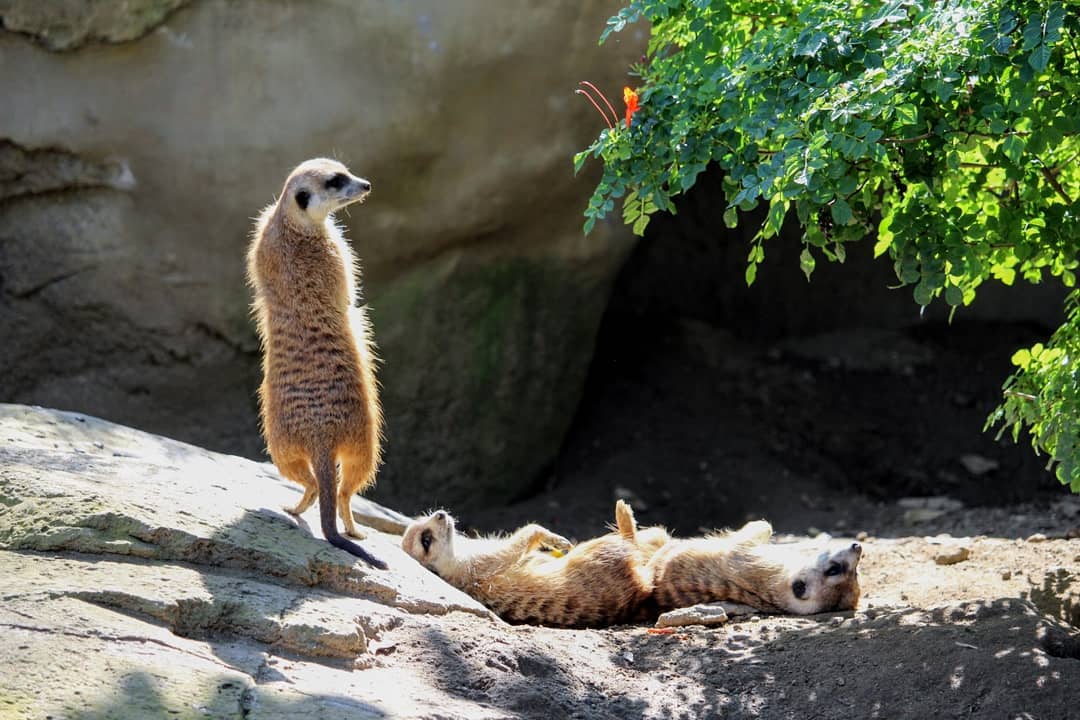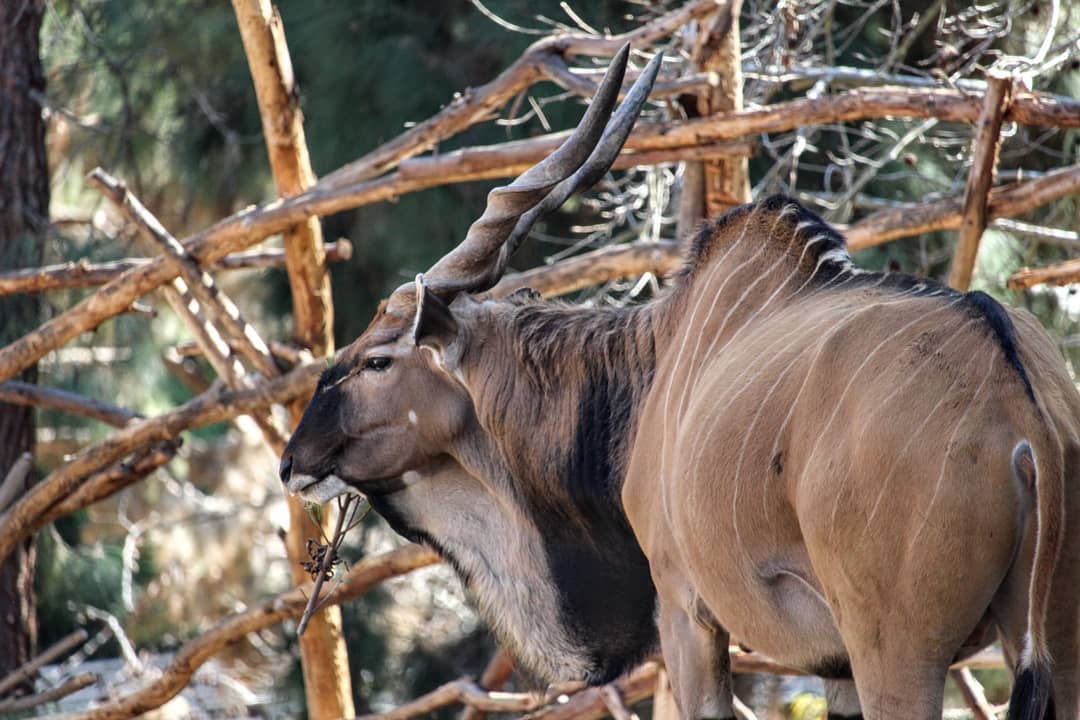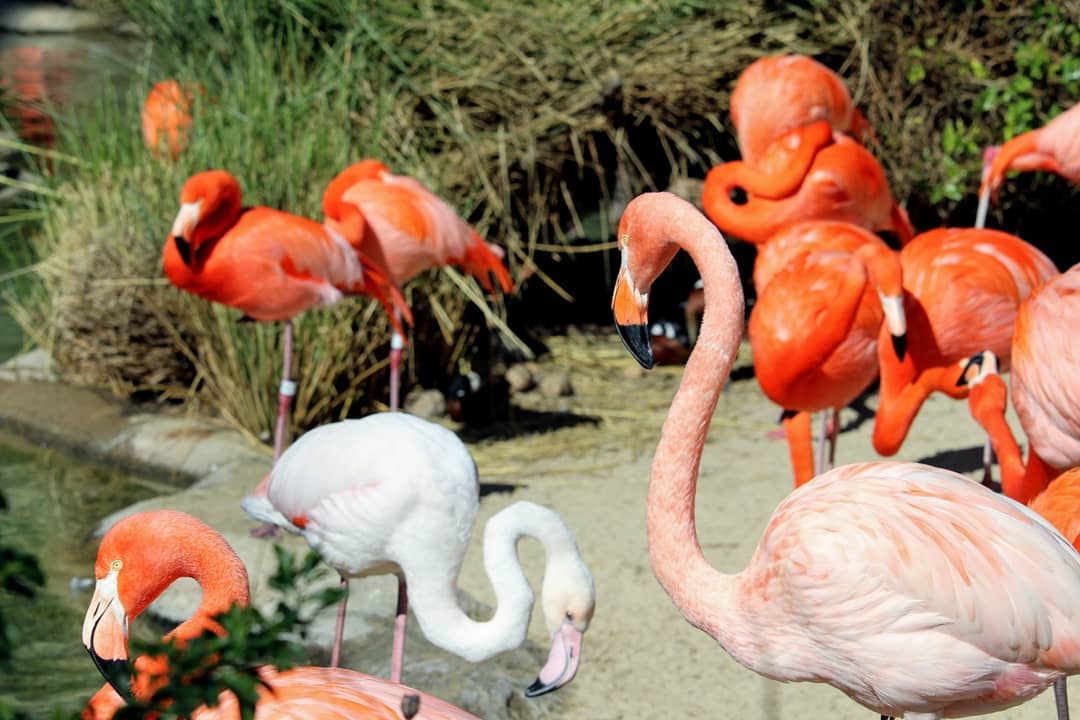 See how responses are collected...

Respond from another site

Responses are collected from posts on other sites. Have you posted somewhere that links to this page? If so, share the link!