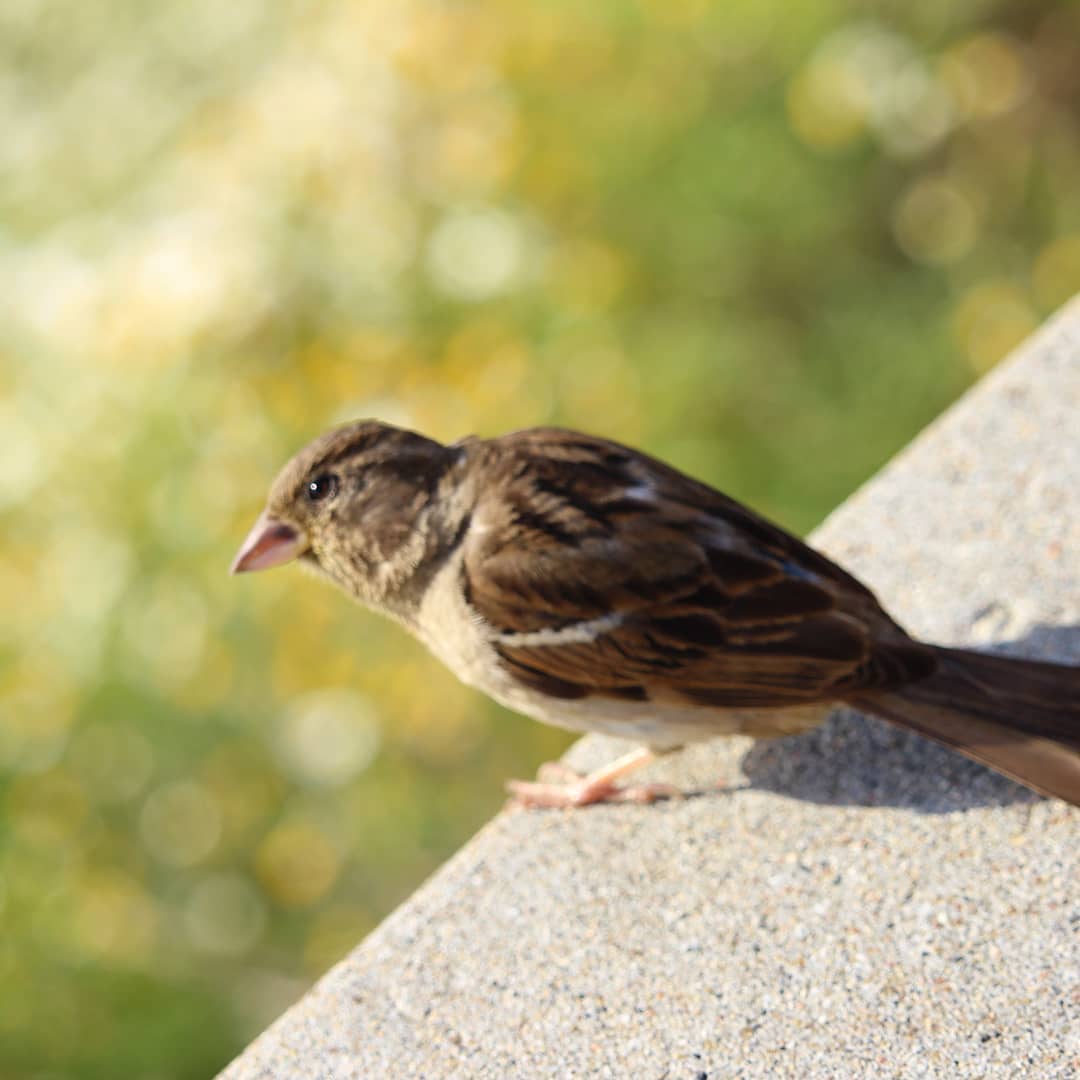 This one was close…too close; as in this house sparrow was right next to me so I couldn't get it in focus quick enough. I still like how the background turned out.
See how responses are collected...

Respond from another site

Responses are collected from posts on other sites. Have you posted somewhere that links to this page? If so, share the link!