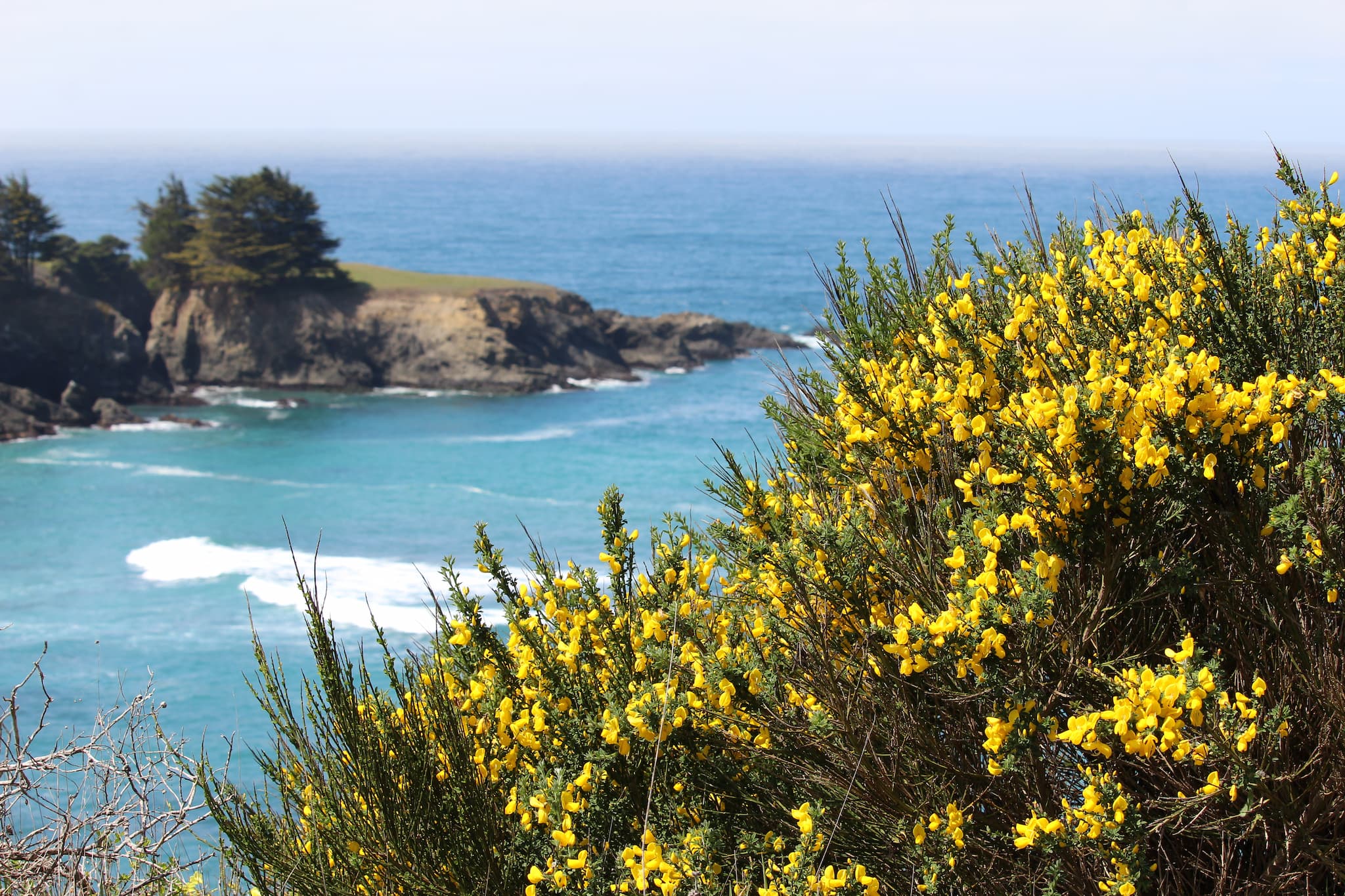 Photography has been a fun hobby to pick up. Though I may backfill older posts I wanted to start with something fresh. I'm looking forward to adding more content to my site.
See how responses are collected...

Respond from another site

Responses are collected from posts on other sites. Have you posted somewhere that links to this page? If so, share the link!