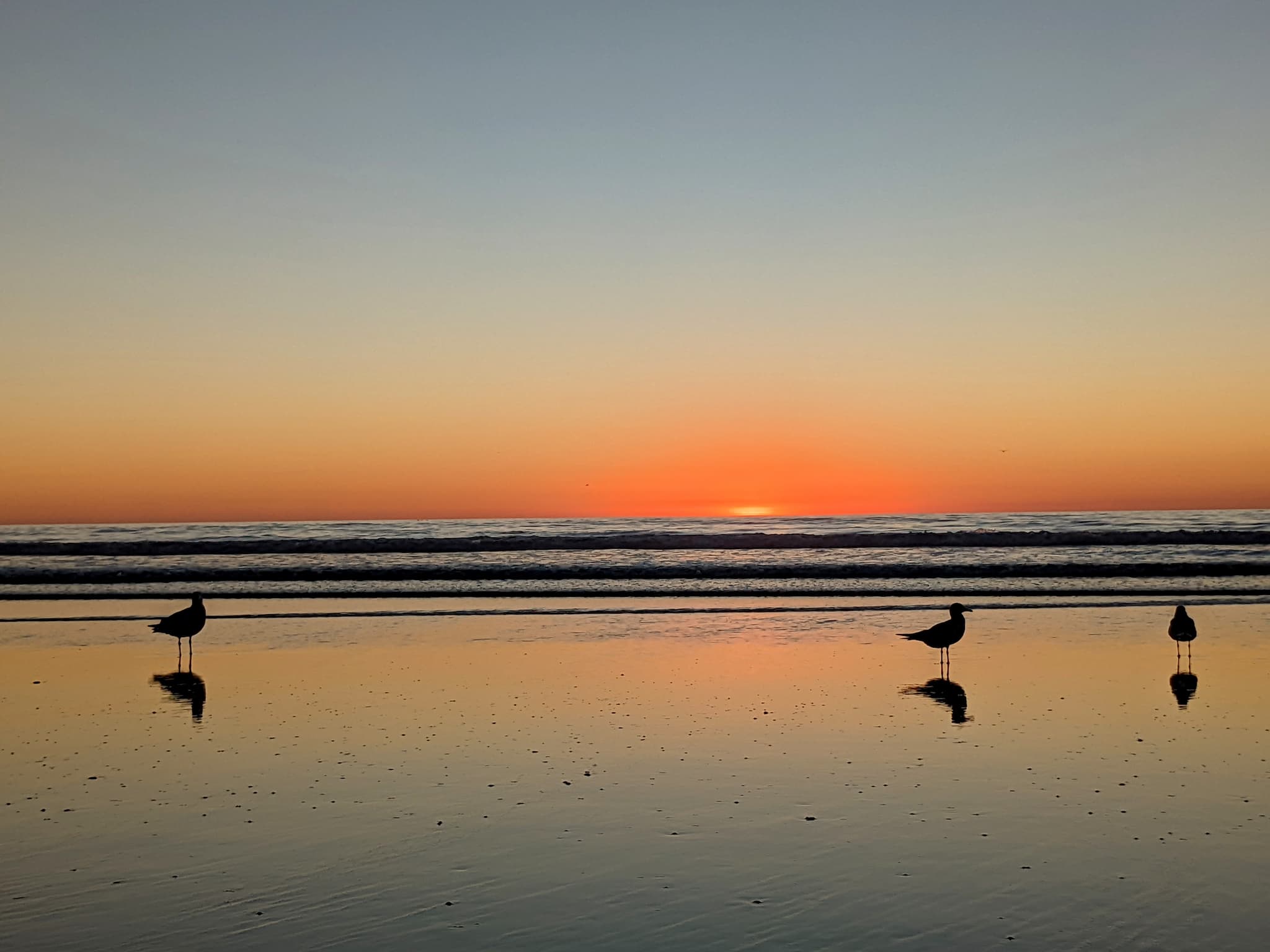 We saw a beautiful sunset this weekend with our friends. The gulls seemed like they were ready for the day to be over.
See how responses are collected...

Respond from another site

Responses are collected from posts on other sites. Have you posted somewhere that links to this page? If so, share the link!