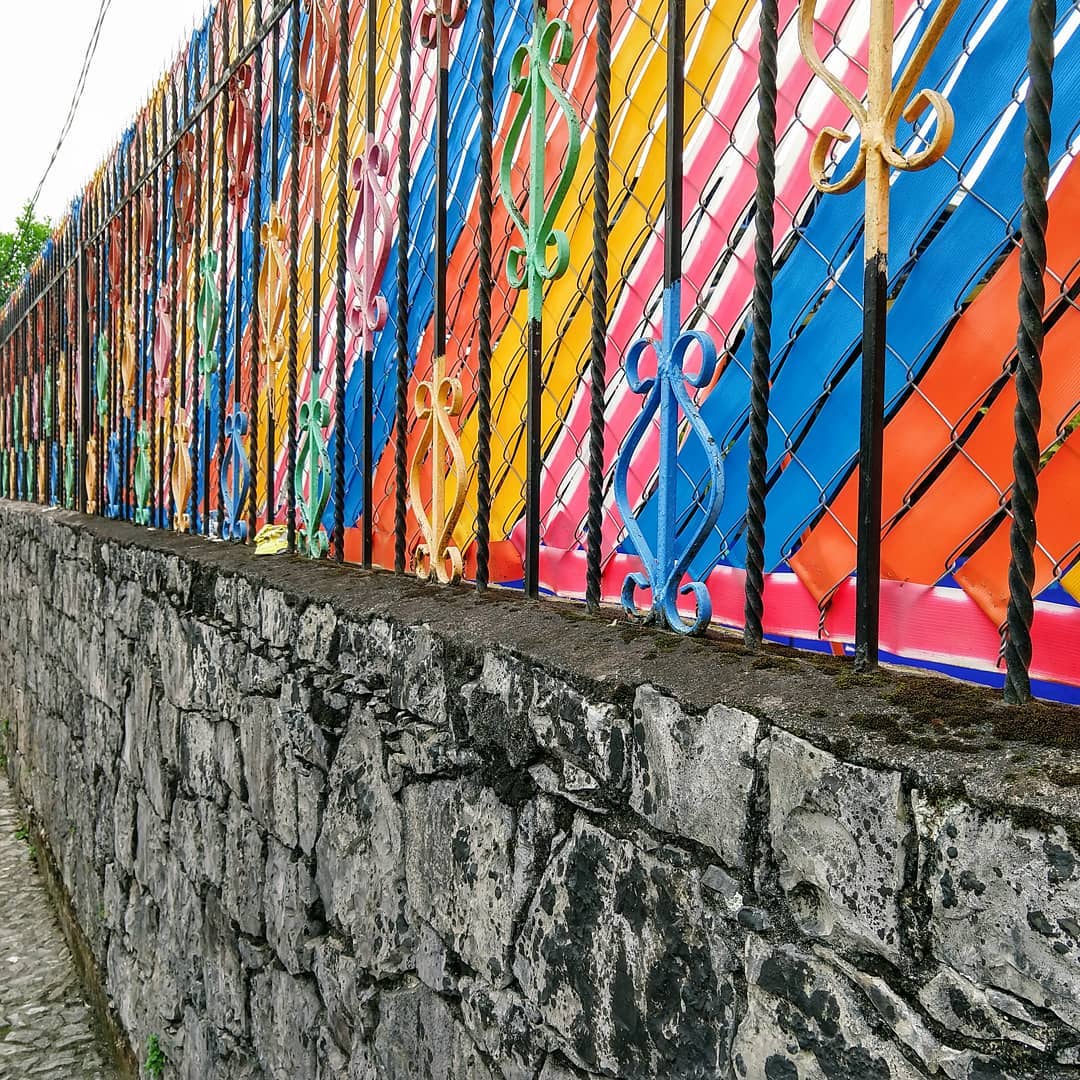 It's comforting to know that God won't disown us for having weak faith. If we remain in him he will continue to support us.
Here is a trustworthy saying: If we died with him, we will also live with him; if we endure, we will also reign with him. If we disown him, he will also disown us; if we are faithless, he remains faithful, for he cannot disown himself. 2 Timothy 2:11-13 NIV
See how responses are collected...

Respond from another site

Responses are collected from posts on other sites. Have you posted somewhere that links to this page? If so, share the link!