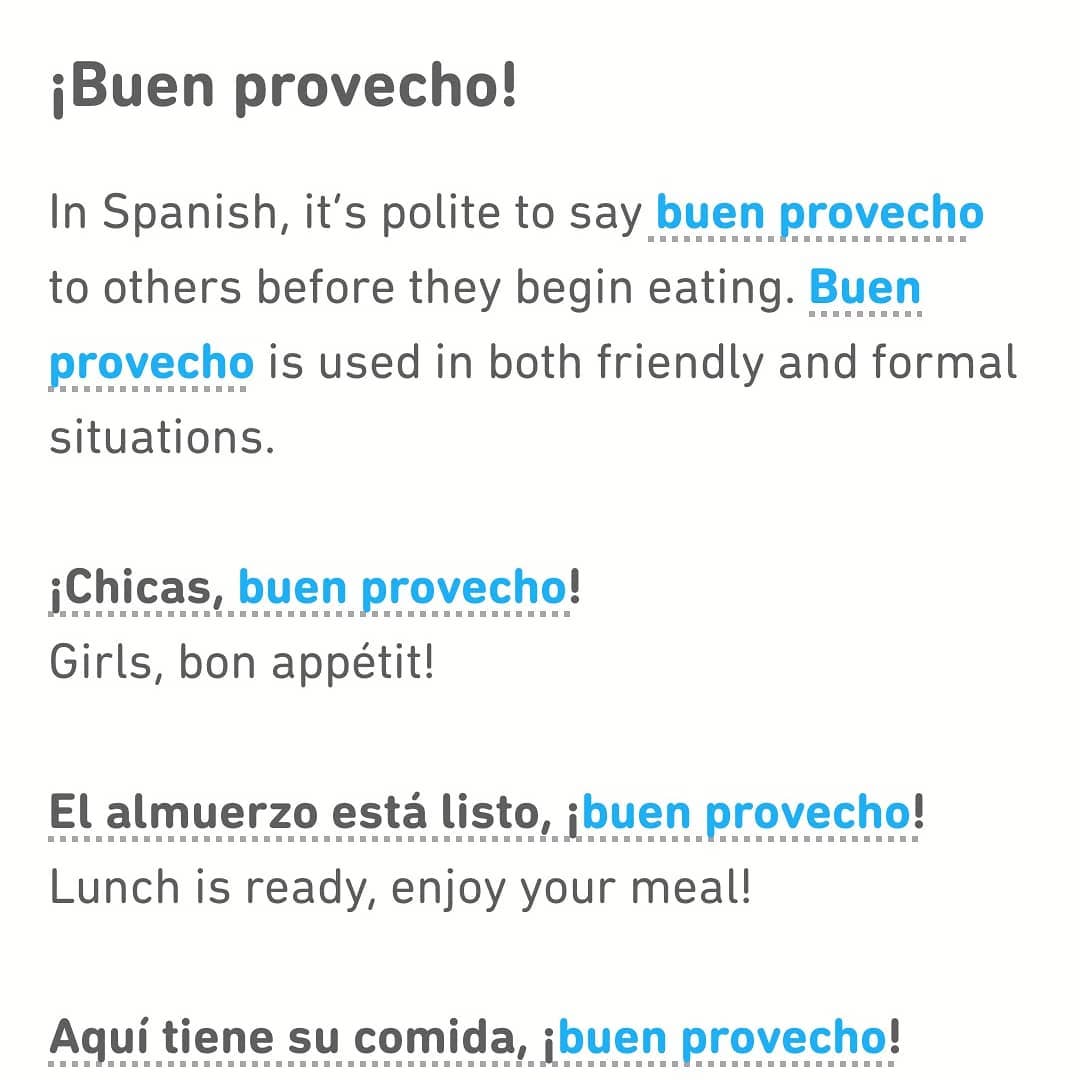 @duolingo has a bunch of new lessons in their Spanish course. Glad to see them expanding the content and teaching lessons like "what is that phrase everyone keeps saying in restaurants?".
See how responses are collected...

Respond from another site

Responses are collected from posts on other sites. Have you posted somewhere that links to this page? If so, share the link!