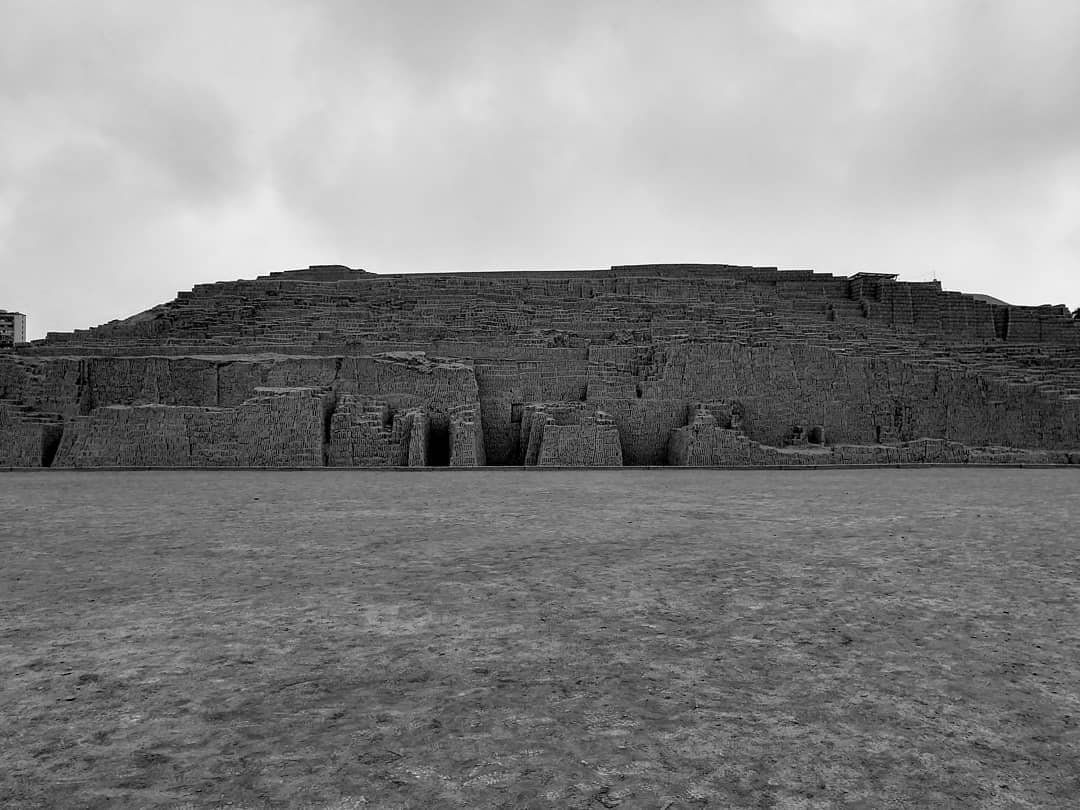 Huaca Pucllana is an adobe pyramid dating as early as 400 A.D. however until the 1980s it was just a dirt mound located in the Miraflores neighborhood of Lima.
See how responses are collected...

Respond from another site

Responses are collected from posts on other sites. Have you posted somewhere that links to this page? If so, share the link!