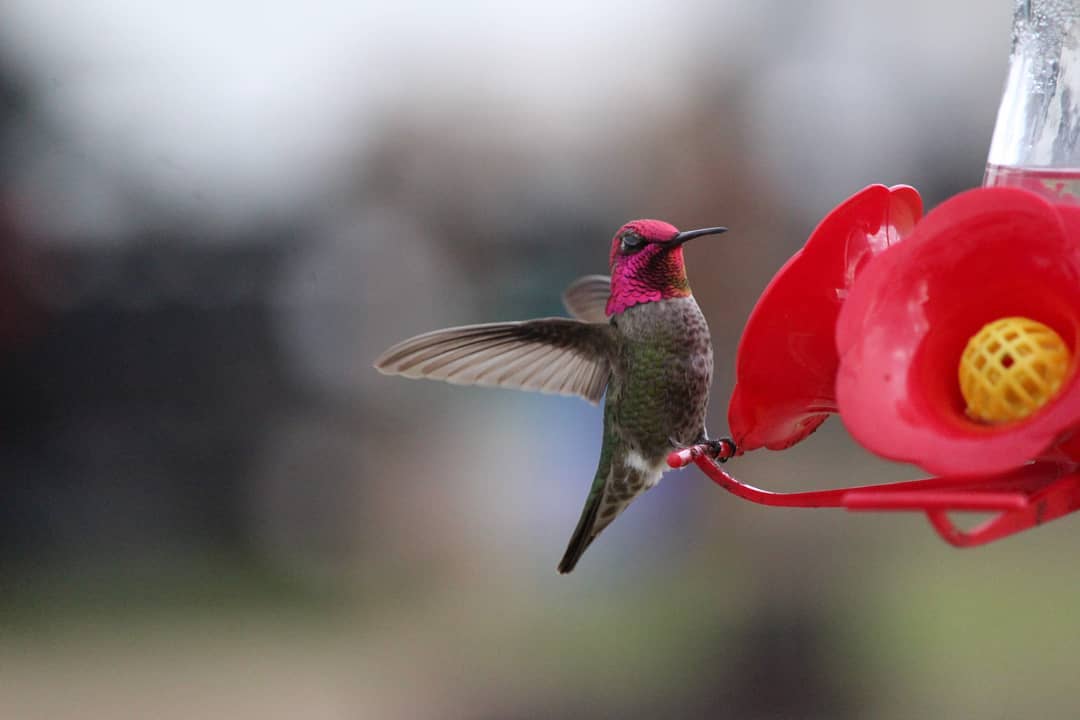 One of my favorite photos from our weekend camping several weeks back. Took forever to capture this Anna's hummingbird's colorful gorget. If the light isn't at the right angle it looks black. Interestingly the lighting was best on the cloudiest day.
See how responses are collected...

Respond from another site

Responses are collected from posts on other sites. Have you posted somewhere that links to this page? If so, share the link!