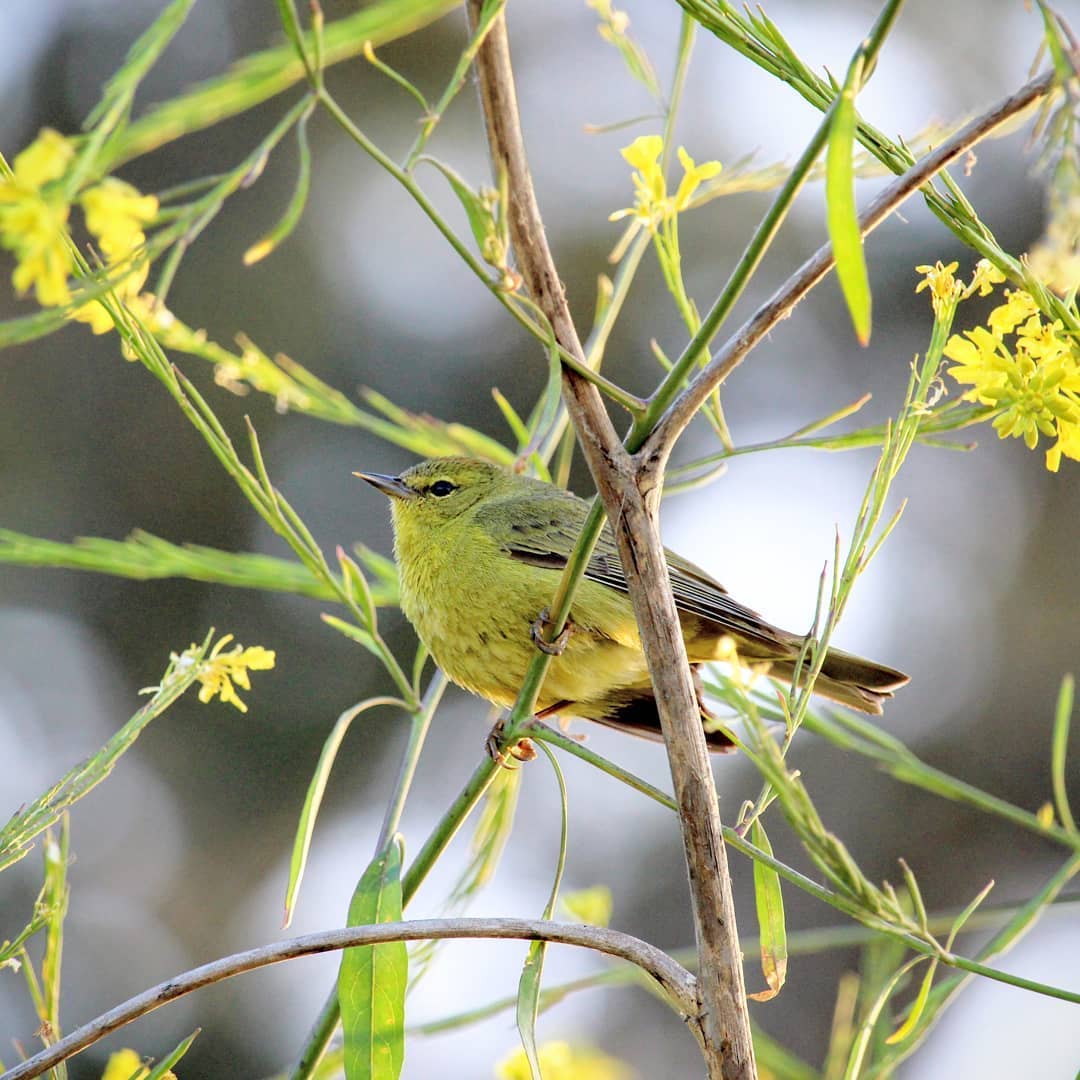 Orange-crowned Warbler hiding in bushes on the San Diego coastline.
Birding should be a place where all feel welcome. As part of #BlackBirdersWeek there is a live stream today at 7 PM ET hosted by @blackafinstem and @audubonsociety discussing #BirdingWhileBlack. It's a great chance to allow black birders to be seen and to change perceptions about who is part of the birding community.
See how responses are collected...

Respond from another site

Responses are collected from posts on other sites. Have you posted somewhere that links to this page? If so, share the link!