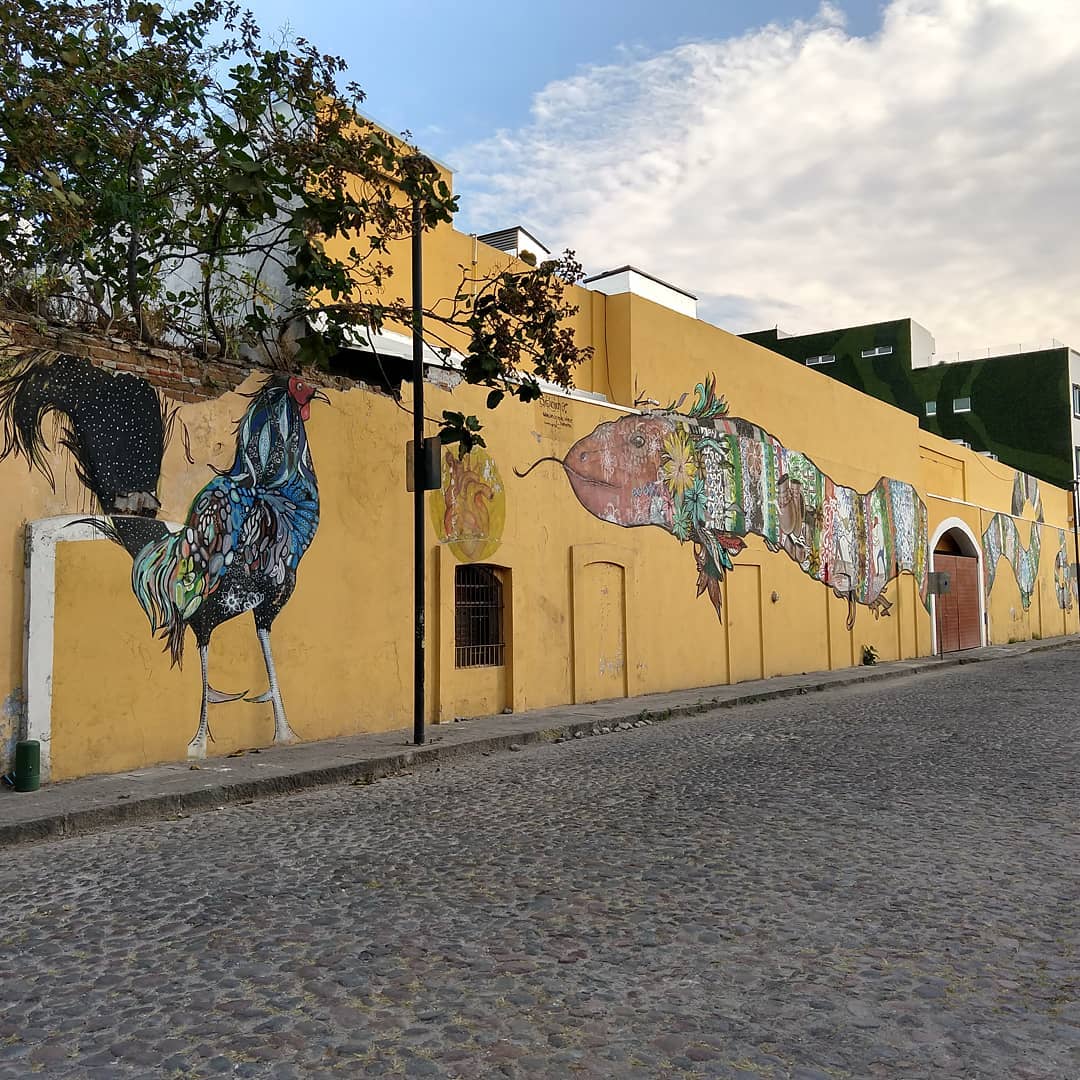 Gracias a nuestros nuevos amigos de Puebla por un día muy divertido. @bekahbugs and I had a great time touring Puebla today and checking out Fort Loreto.
See how responses are collected...

Respond from another site

Responses are collected from posts on other sites. Have you posted somewhere that links to this page? If so, share the link!