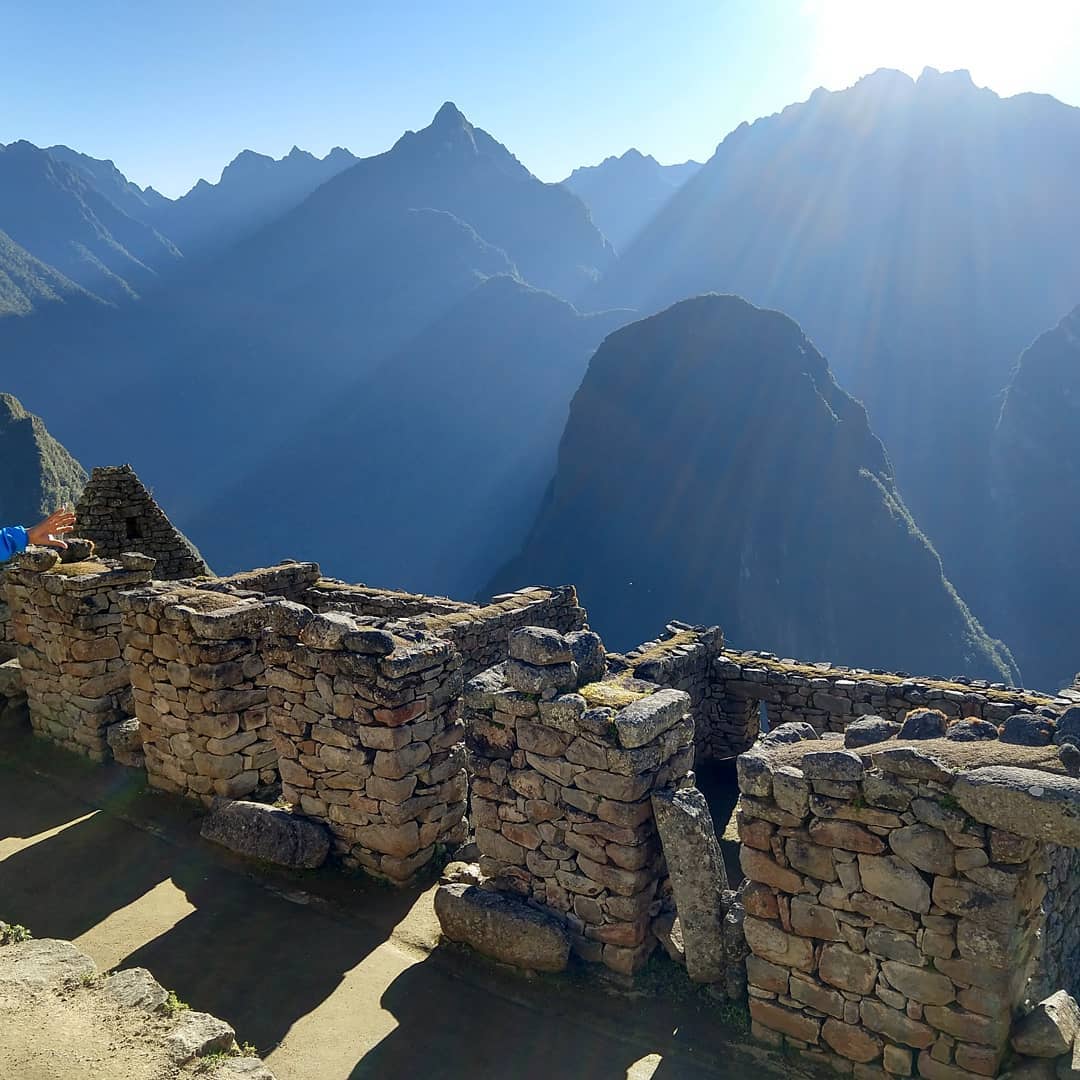 I've been missing the mountains and I can't think of a more dramatic place to enjoy them. I'm so grateful we were able to go on this trip.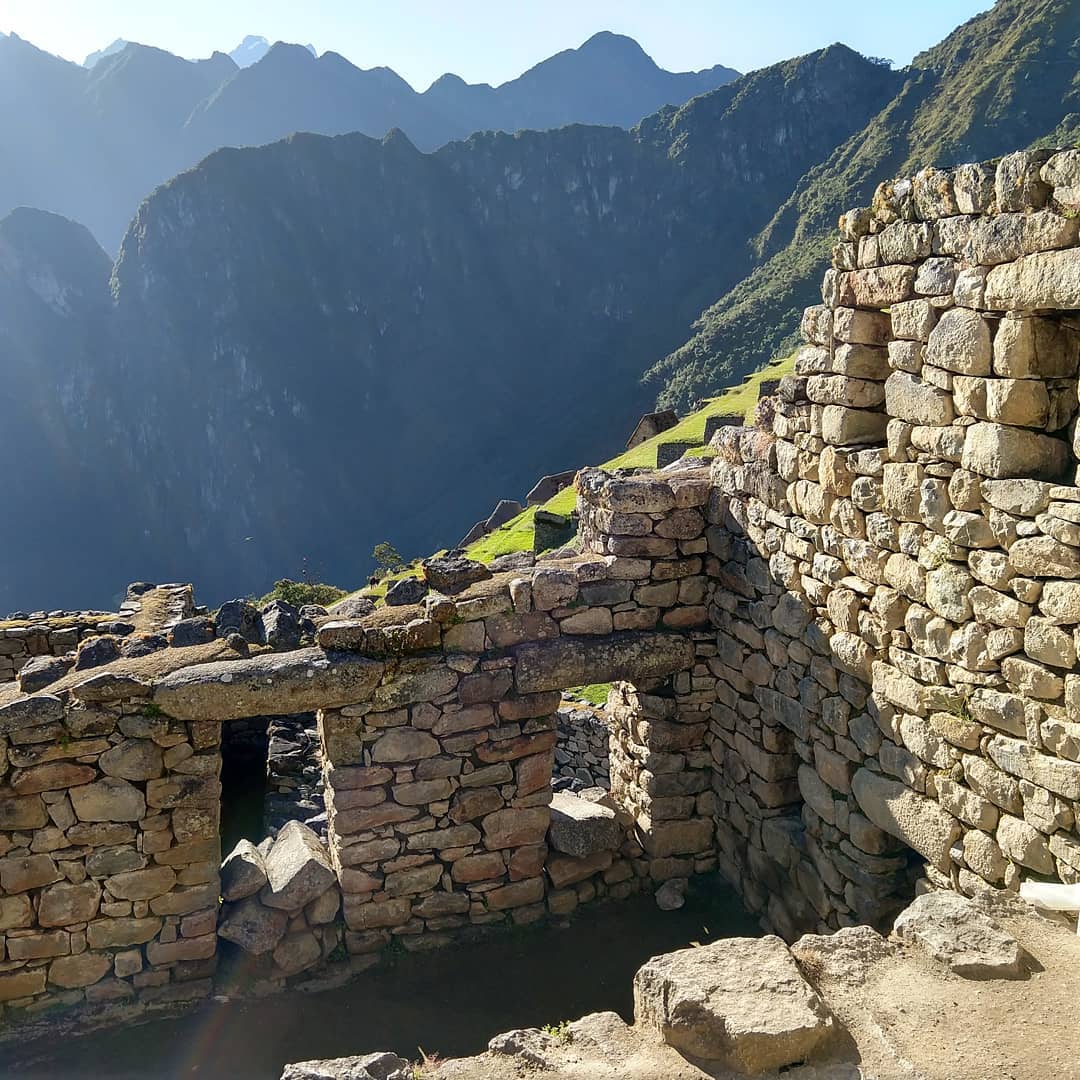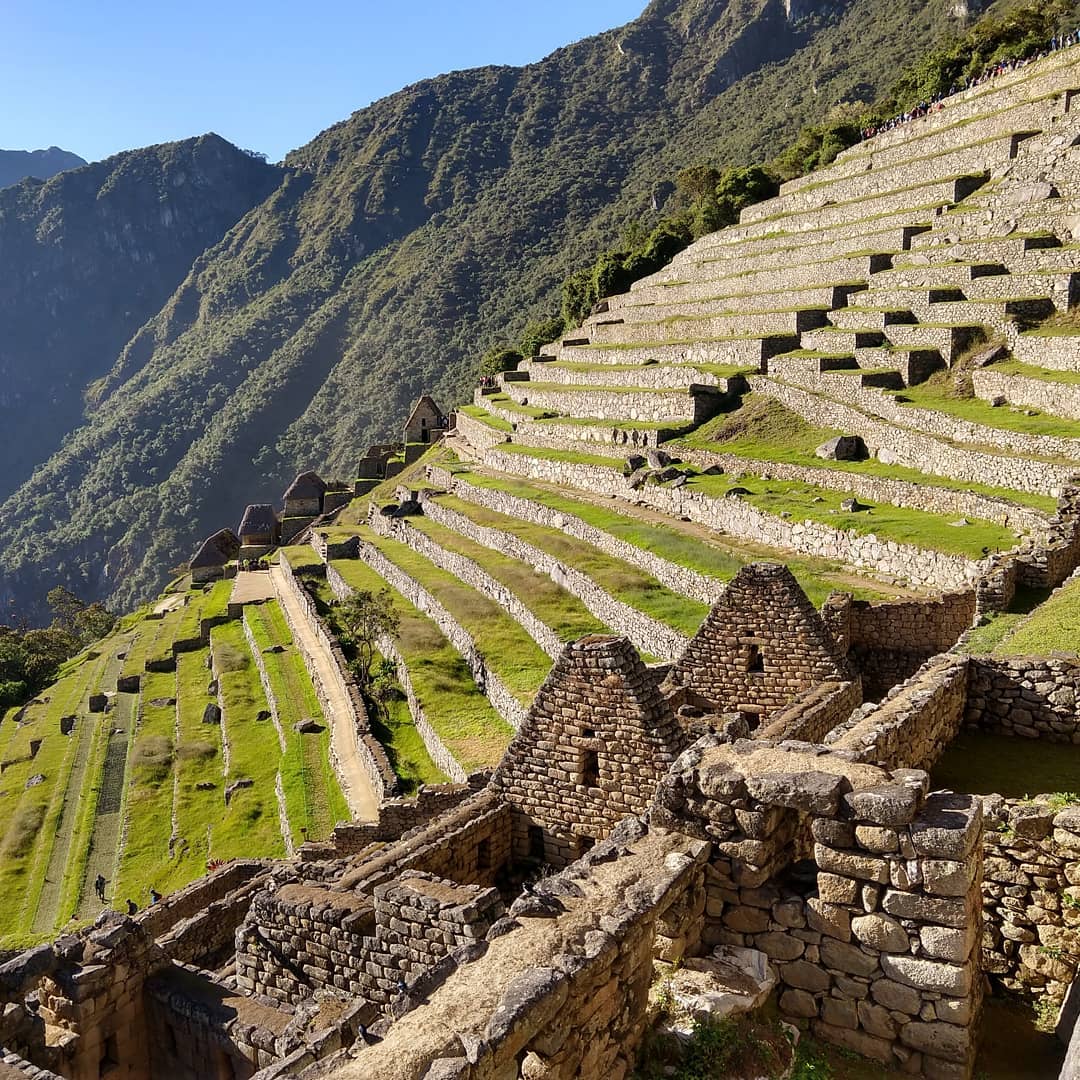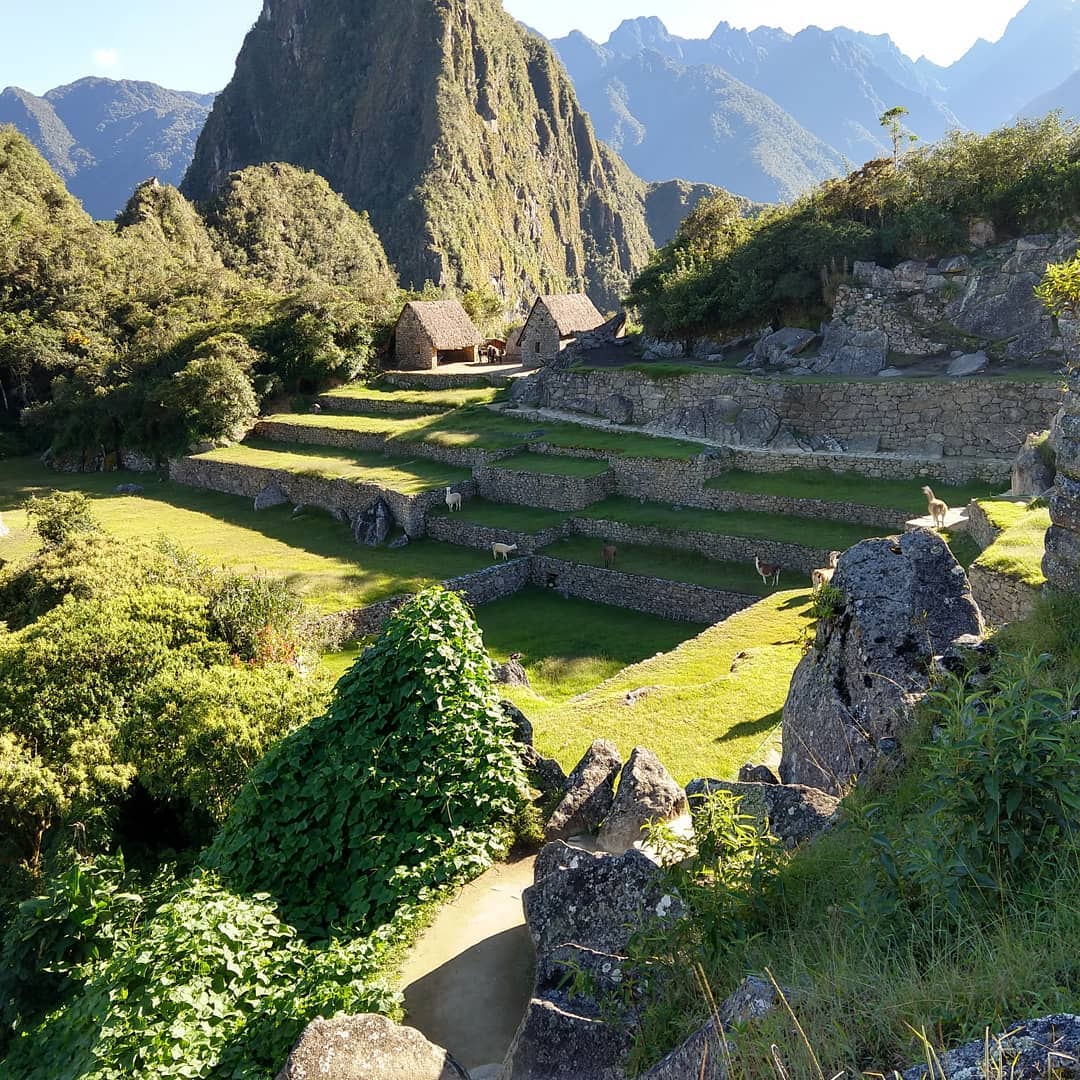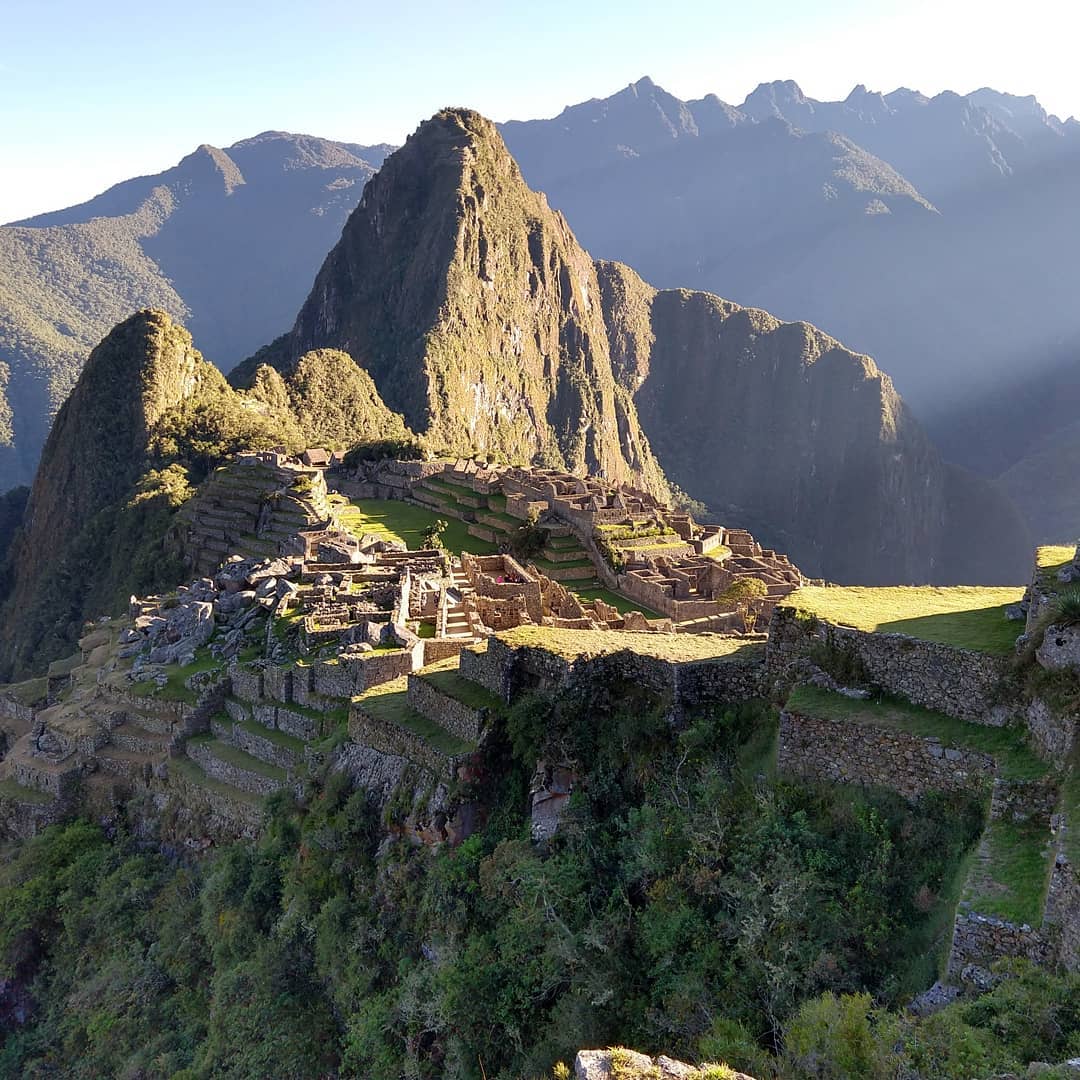 See how responses are collected...

Respond from another site

Responses are collected from posts on other sites. Have you posted somewhere that links to this page? If so, share the link!