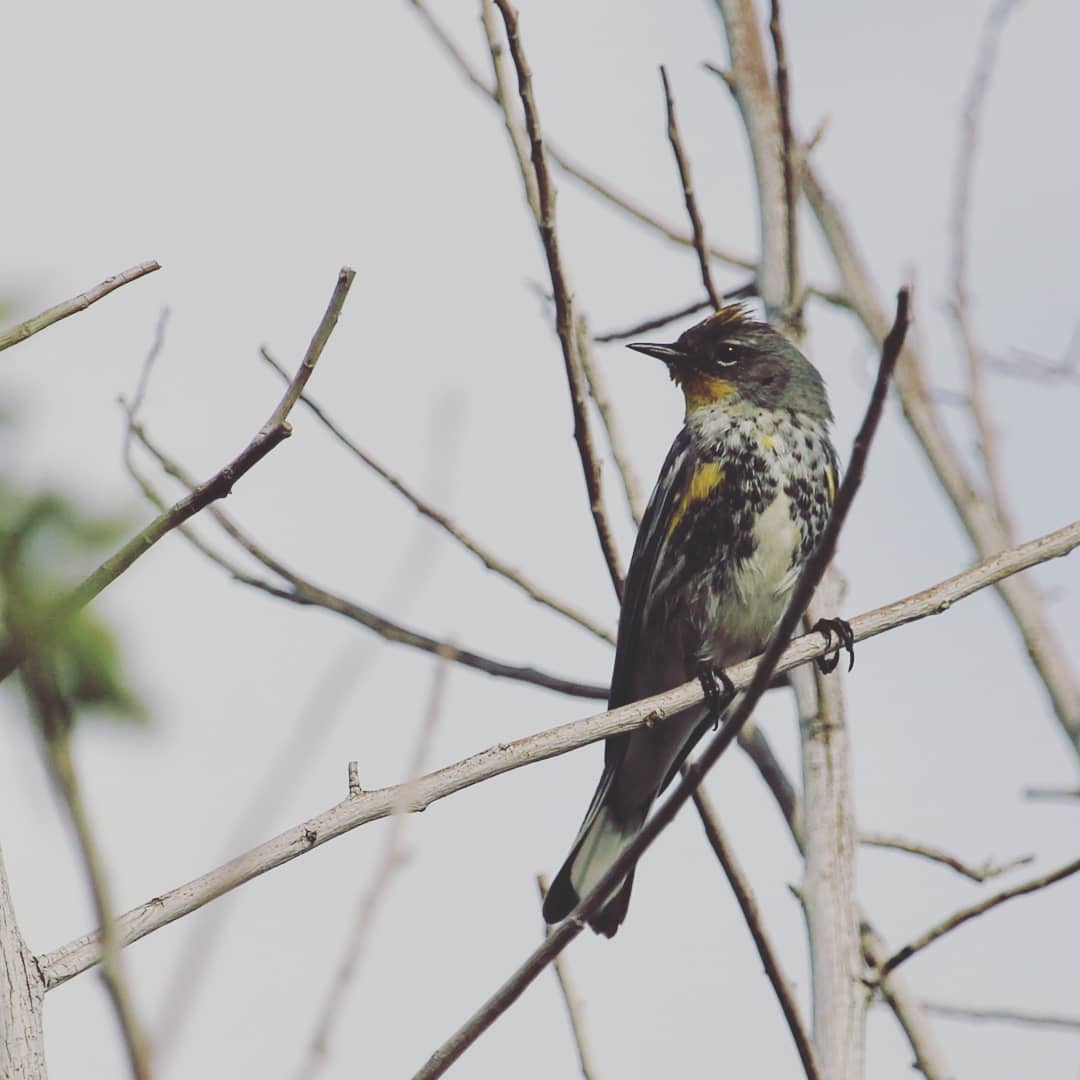 Saw one of these Yellow-rumped Warblers today (yes the do really have yellow backsides). I love the variations in coloring they have. They look different depending on where in North America they are.
See how responses are collected...

Respond from another site

Responses are collected from posts on other sites. Have you posted somewhere that links to this page? If so, share the link!