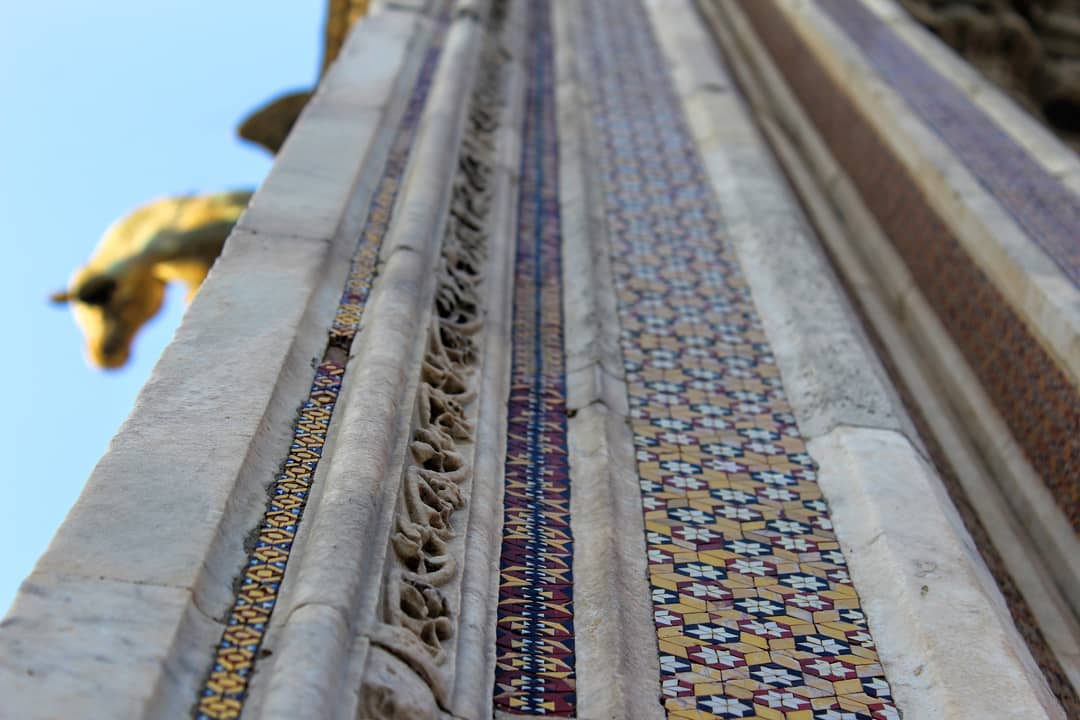 I'm working on a blog post about our time in Orvieto last October. It's been fun remembering everything we did together with my parents and siblings. I'm glad we could take that trip together.
See how responses are collected...

Respond from another site

Responses are collected from posts on other sites. Have you posted somewhere that links to this page? If so, share the link!