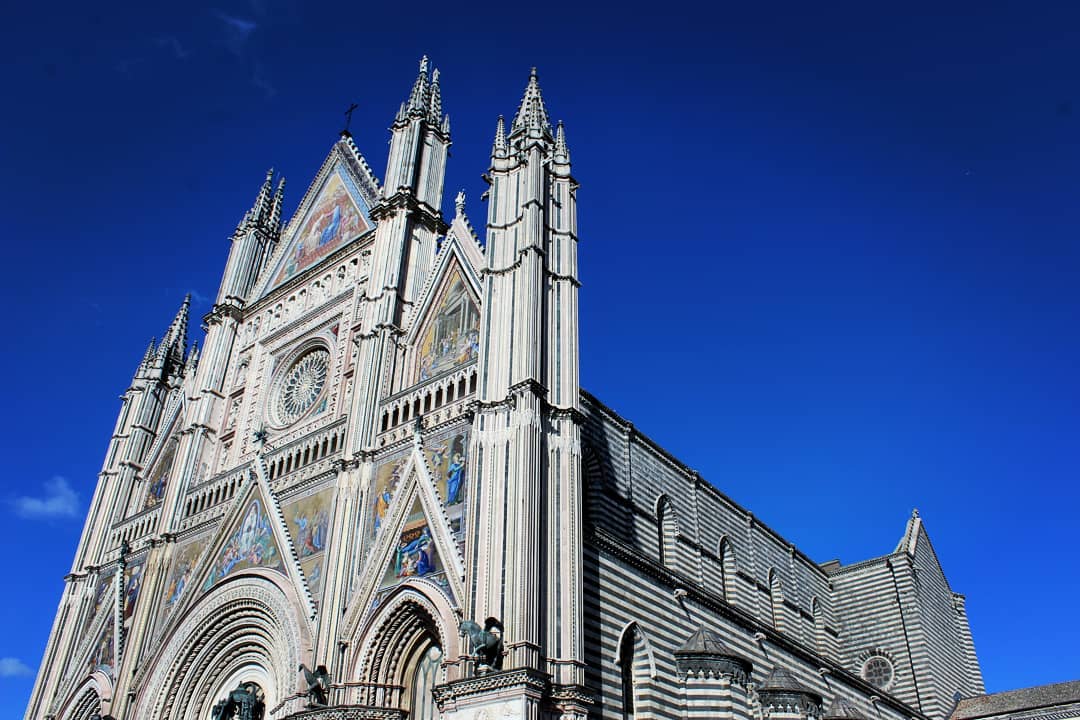 I finished my blog post about Orvieto this weekend. It's a really cool town with lots of interesting history like how it was a Papal residence after the Pope was ousted from Rome. The town has this huge cathedral (or duomo) in the middle of town.
Unfortunately it will likely be a difficult year for people there as they deal with the COVID-19 and the loss of income from tourism. I'm really glad we were able to go see it last year.
See how responses are collected...

Respond from another site

Responses are collected from posts on other sites. Have you posted somewhere that links to this page? If so, share the link!