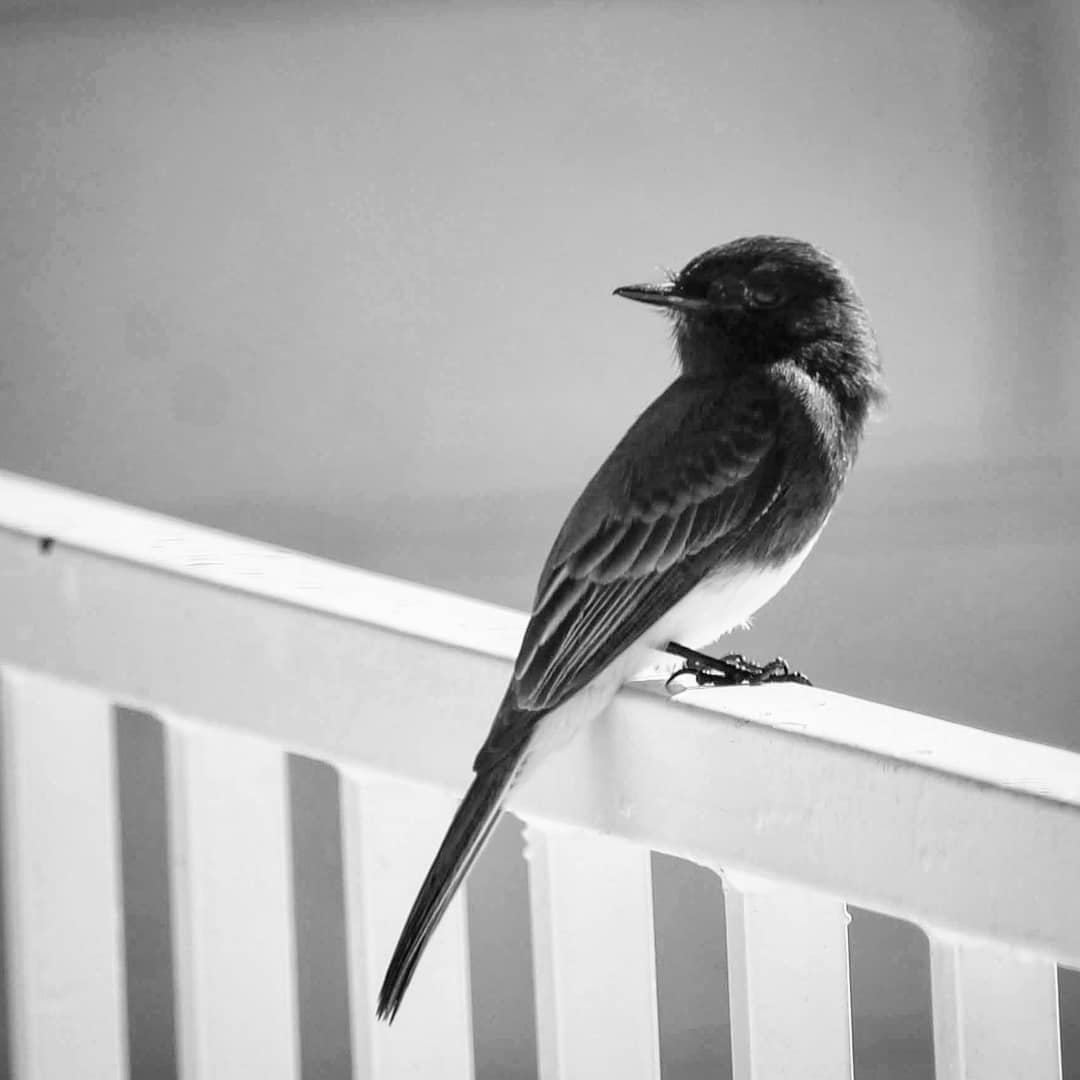 Outside the window of my home office there is a fence that a neighborhood Black Phoebe likes to perch on while it looks for insects. I love watching it perform aerobatic maneuvers, jumping up in the air before landing back down with it's catch.
See how responses are collected...

Respond from another site

Responses are collected from posts on other sites. Have you posted somewhere that links to this page? If so, share the link!