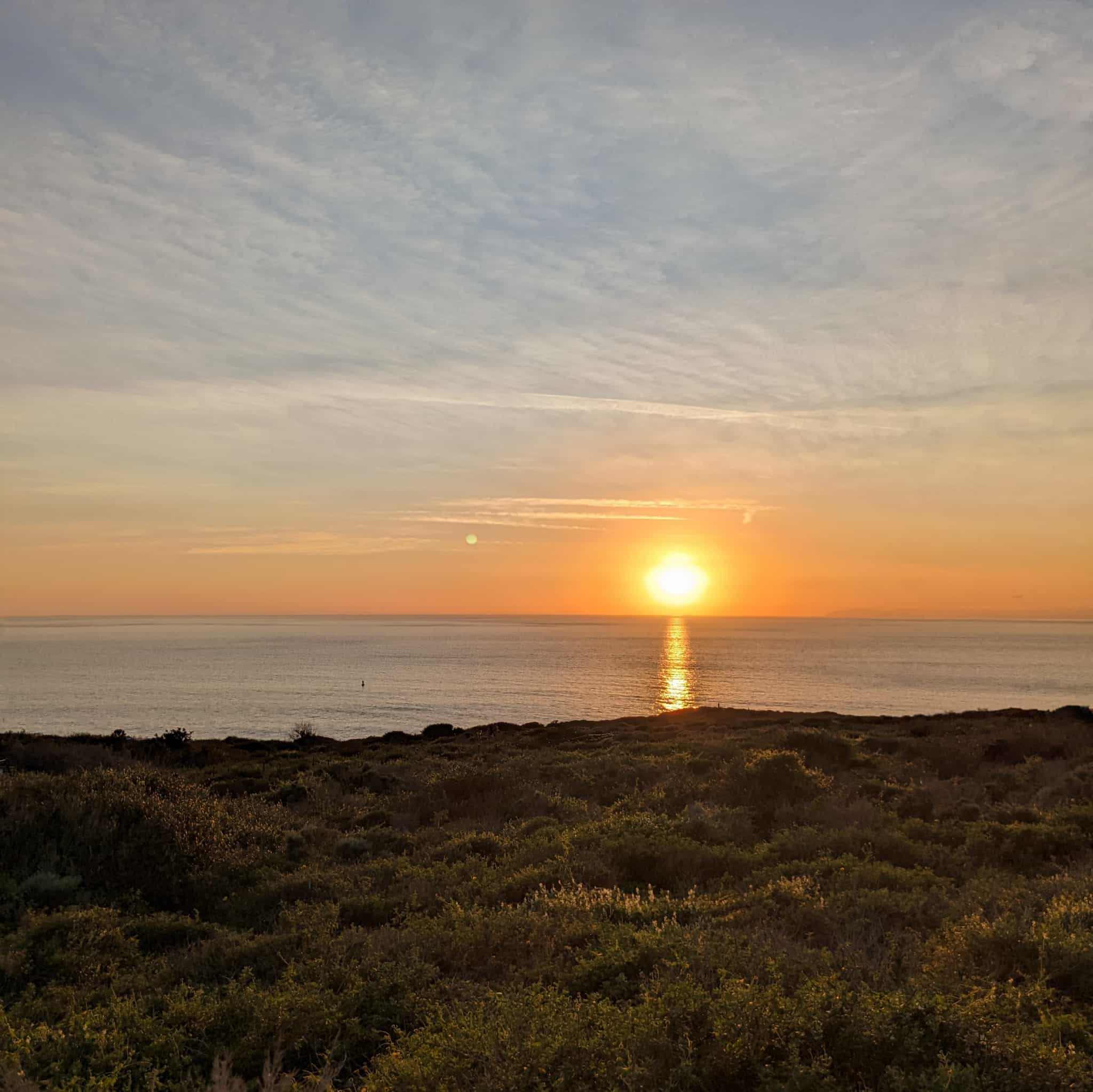 Always nice when you can see the sun setting behind Catalina Island (visible to the right). I'm glad we could end the weekend this way.
See how responses are collected...

Respond from another site

Responses are collected from posts on other sites. Have you posted somewhere that links to this page? If so, share the link!