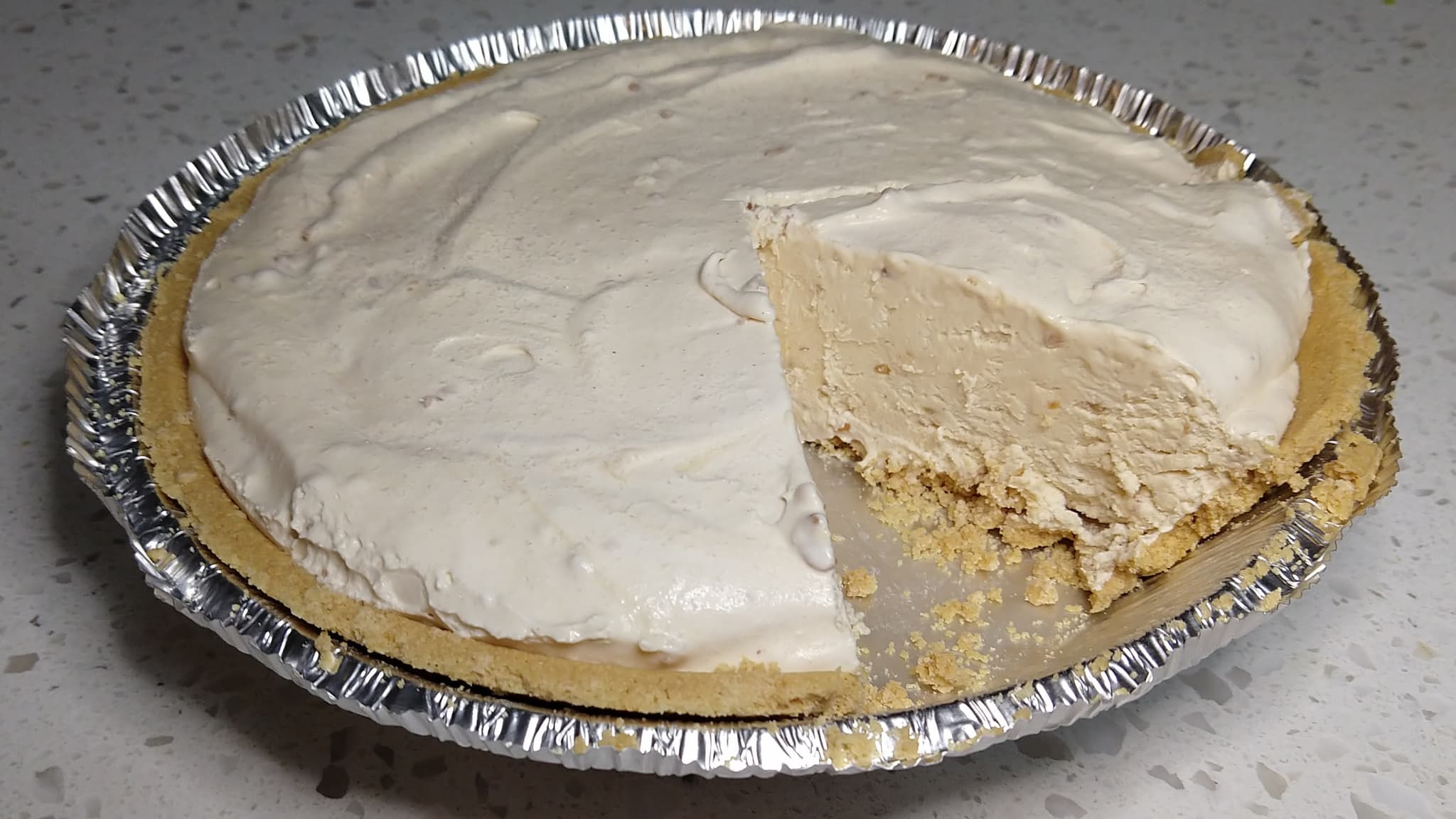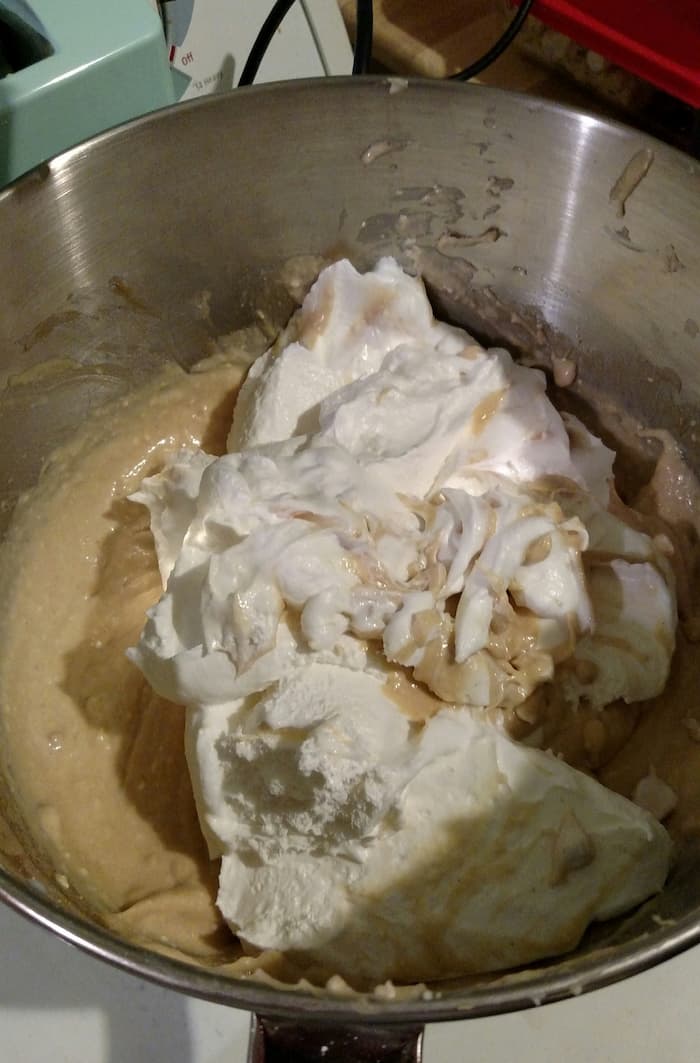 This is a easy, frozen dessert that is so tasty and filling.
Ingredients
8 ounces cream cheese
1/2 cup peanut butter
1 cup powdered sugar
1/2 cup milk
8 ounces of cool whip
1 Graham cracker pie crust (Oreo is also good)
Directions
Add cream cheese, peanut butter, and powdered sugar to a mixing bowl
Beat well
Add 8 oz cool whip and mix
Pour into pie crust
Freeze
Thaw before eating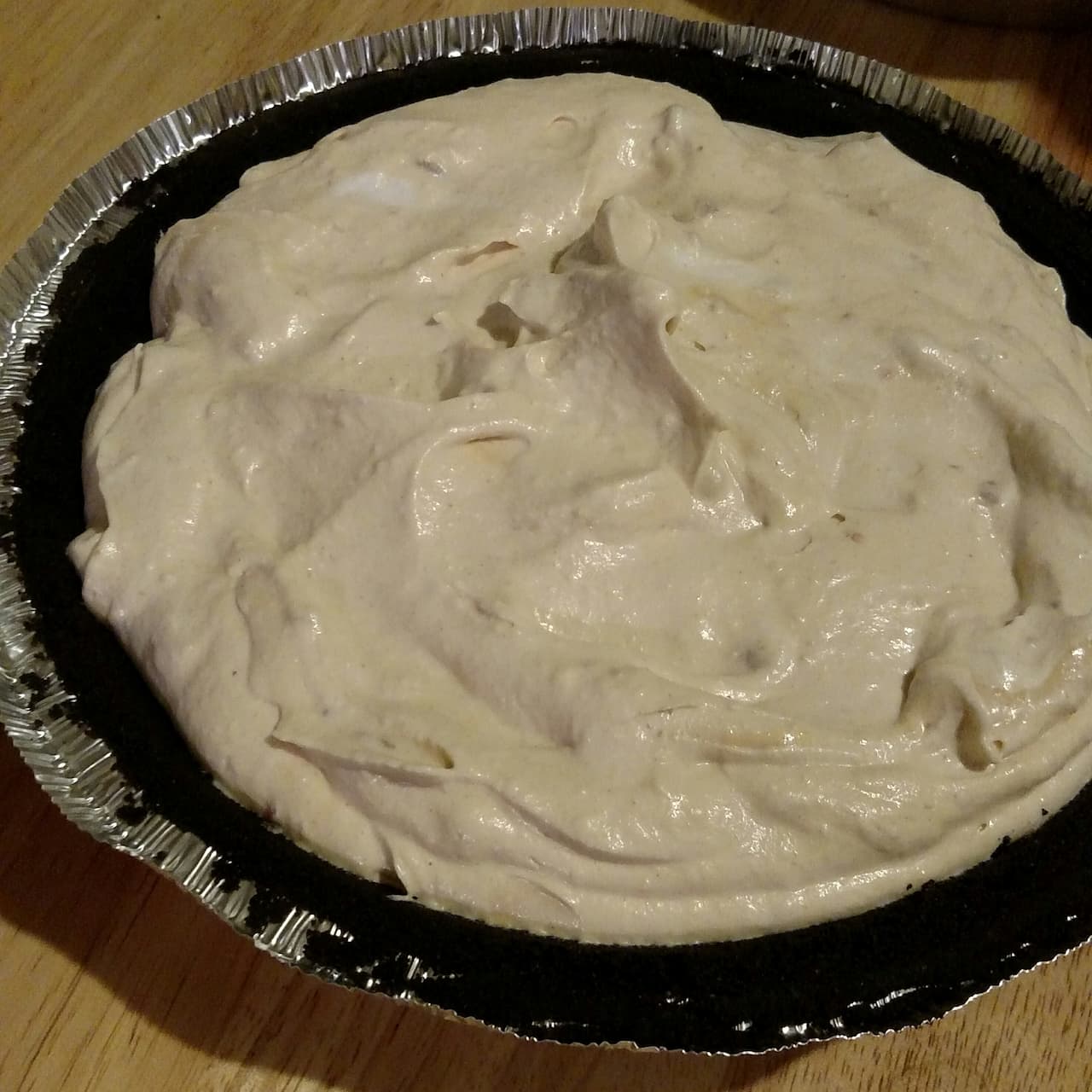 See how responses are collected...

Respond from another site

Responses are collected from posts on other sites. Have you posted somewhere that links to this page? If so, share the link!