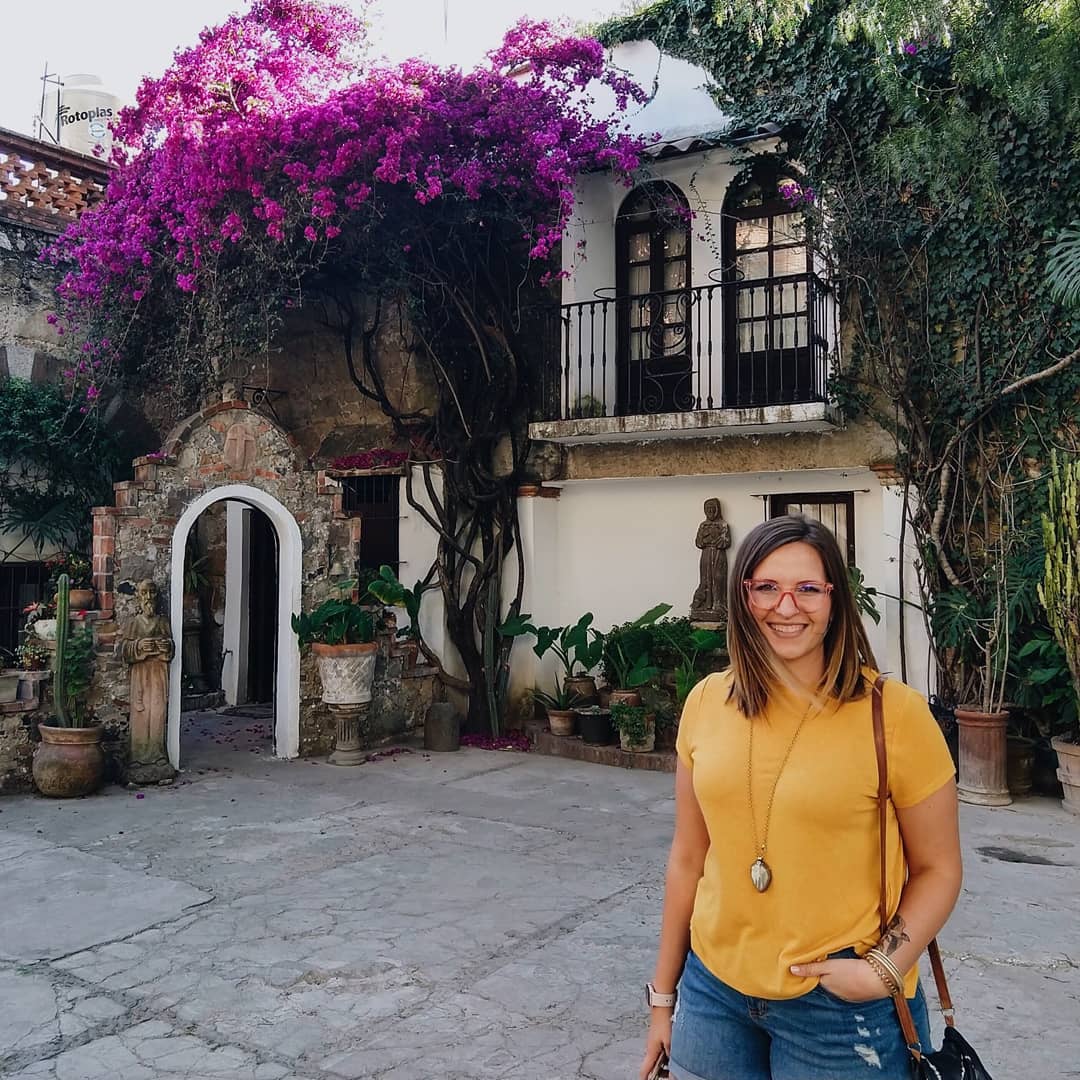 I love sharing life with this beautiful woman. You bring me joy and my life is much more fun with you. And traveling with you reminds of that even more. Thanks for making me feel special and accepting me in all my quirkiness. I'm grateful for every day I get with you.
Happy Valentine's Day @bekahbugs
See how responses are collected...

Respond from another site

Responses are collected from posts on other sites. Have you posted somewhere that links to this page? If so, share the link!